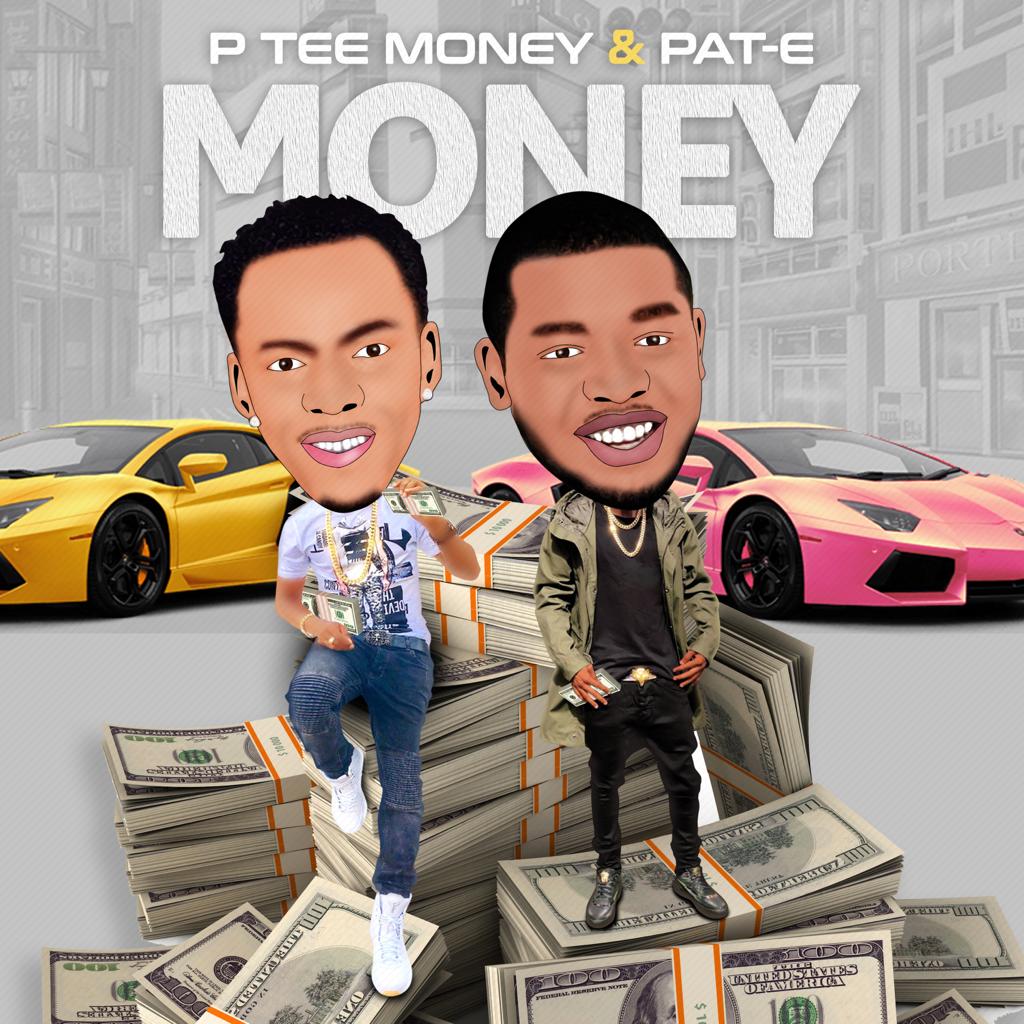 Prince Thomspson Iyamu popularly known by his stage name ''P Tee Money,'' is a UK based Nigerian British DJ/Music producer and electronic artist, born in London, England. He is no new face to the music scene and his popular upbeat tracks are not to be underestimated.
P Tee Money is know for a wide range of productions which cuts across various music genre from Afro-beat, R&B, Tropical pop, pop and many more. He is simply a force to reckon with in the entertainment industry. He is also a Hollywood actor and has been featured in popular blockbuster movies such as The Mummy, Tom Raider and much more
And just in time for the festive season, here comes with a track to add to your play list titled "Money". P Tee Money enlist the talent of the fast rising music star, Pat-E on the lovely single. Ever since its release, it has been well received among music lovers, fans and pundits alike with many anticipating for what is about to come next.
Taking a fluid high-pitched beat that is set alight by deeper musing of a topline vocal telling "Oh I'm Feeling Lovely", Eastern-style chimes and pipes bring a Afrobeat flavour, before the vocal returns to harmonies and situate listeners in a trance. Just when you think you know where it's headed, 'Money' flips it upside down.
Listen and Enjoy below
---