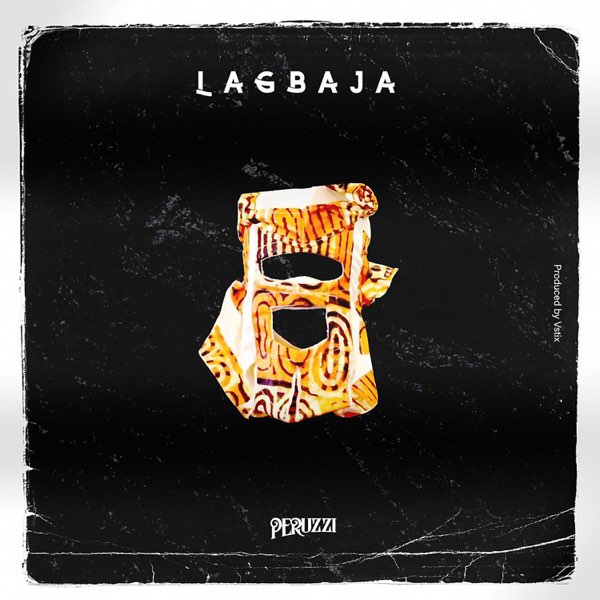 The Huncho Of Africa, Peruzzi returns with a new tune titled "Lagbaja", produced by one of his favourite producer, Vstix.
Peruzzi surprises us with this brand new single "Lagbaja"… The singer who has been on the low for months now hits us with a different Vibe. Before he went on break he dropped 'Cinnati Love' which was released with a free verses for music fans and upcoming music artistes to jump on, produced by Rexxie. And also a short body of work titled 3 (The EP). The EP consists of three (3) impressive new tracks; "D Side", "Show Working" and "Reason". It has guest appearance of British singer and rapper – Not3s.
Before all these Peruu opened 2020 with the debut single 'Gunshot', a song also co-produced by Vstix which is still enjoying good streams, getting requested for on Airplay and rocked top music charts earlier in the year.
This new record "Lagbaja" is a bail out song that comes with a good dance tune. It also promises to do some wonders with streams, Airplays and become a favourite in no time… Listen and Enjoy! below
Quotable Lyrics
Call lagbaja
Say the matter e don turn kasala
Abi you go call fashola
As road block don block ashana o
Na the matter we dey solve
But e no gree solve
Ask her wetin dey sup
E no fit talk…
The new record 'Lagabaja' is accompanied with a crispy music video Shot and Chopped by NAYA Effect…