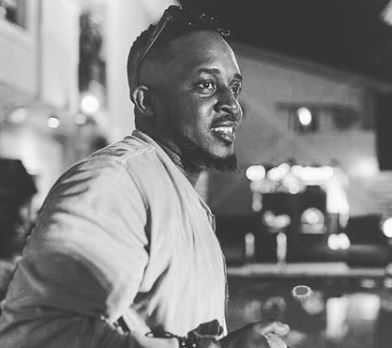 Nigerian rapper, MI has advised fans to always be on the lookout for evidence before believing rumors.
MI was called out yesterday by rapper, Yung6ix for not promoting one of their tracks together. This revelation garnered mixed reactions from fans as Vector, his rival has mentioned such in the past. However, it appears Mi to be pissed at the reactions of fans and has taken to Twitter to express his anger.
According to him, the most stupid thing he has ever heard is people believing stories without evidence. He wrote, "The most stupid thing I have heard is that just because many people consistently say something that makes it true.. na so them kill Galileo for saying the Earth is round.. populism is not a way to ascertain truth.. and listen closely people.. EVIDENCE IS!!!!"
Could this be a shade?
The most stupid thing I have heard is that just because many people consistently say something that makes it true.. na so them kill Galileo for saying the Earth is round.. populism is not a way to ascertain truth.. and listen closely people.. EVIDENCE IS!!!!

— Yung denzL (@MI_Abaga) January 24, 2020