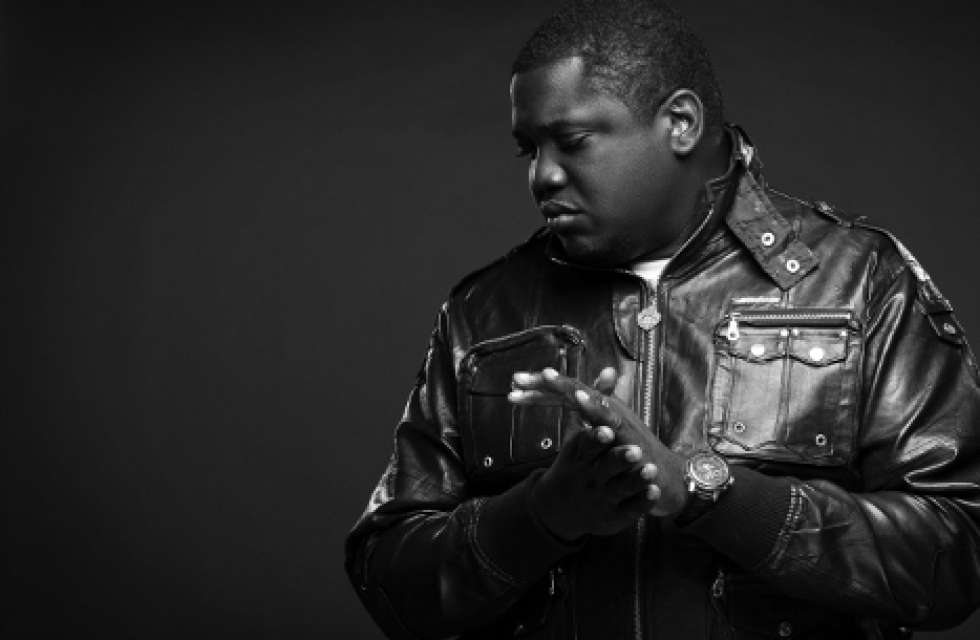 Nigerian veteran rapper Illbliss has shared his thoughts about Burna Boy's forthcoming album "Twice As Tall" 
Burna Boy is set to release his album this July after the success of his Grammy-nominated album "African Giant". It appears he gave Illbliss the opportunity of listening to the album a few days ago. Illbliss took to his Twitter page to share his opinion on what he had heard that day.
According to him, after this album drops, there would be no room for comparison as Burna really went hard on this album. He wrote "So @burnaboy gave my brother @chukaobi and myself a listening few days ago. After this album drops, there will NEVER be room for comparison. Always thought he was a spaceship but nah… Burna is an entire Universe. E go hard to top this one. Period. Bless up my G!
So @burnaboy gave my brother @chukaobi and myself a listening few days ago. After this album drops, there will NEVER be room for comparison. Always thought he was a spaceship but nah… Burna is an entire Universe. E go hard to top this one. Period. Bless up my G!

— iLLBLISS OGA BOSS (@illBlissGoretti) July 4, 2020