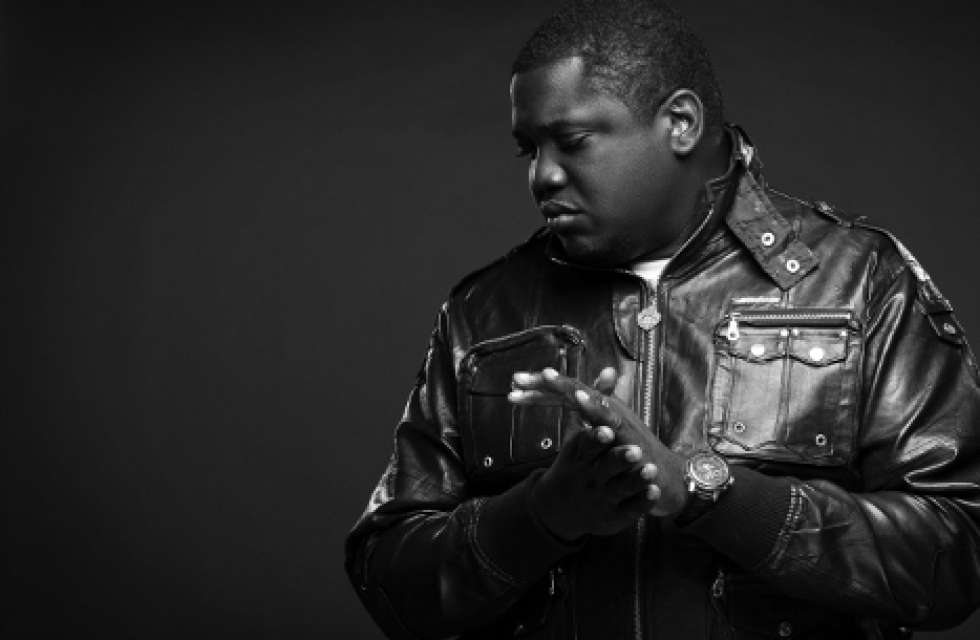 Ace rapper Ill Bliss, in a recent interview weighed in on why many rappers are today switching genre.
According to the CAPital Hill boss, many rappers are today switching music style to attract a wider audience.
Music is very dynamic right now. Like am just listening to Juice and that's Ycee and that's one of the biggest records right now and that's a rapper, that's a tested rapper. Sometimes, you make this records to expand your fan base
Ill Bliss, also welcomed his first child, a girl few days back. Big congrats to the boss himself!