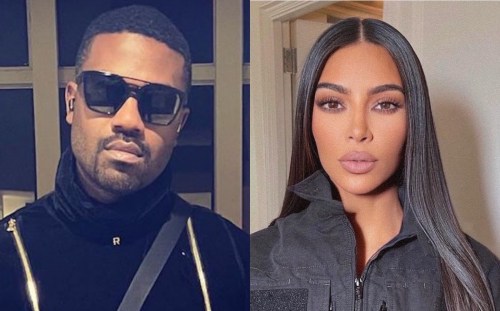 "All of this is a lie. Smh".
These were the words of American rapper, RayJ, following the viral footage of Kanye West, delivering all that is left of the Kim Kardashian-Ray J sex tapes.
Yesterday, we reported a viral video of Kim Kardashian in tears, following Kanye's sweet gesture toward her.
The video shows the Keeping Up With The Kardashian star telling her sister, Khloe, her mum, Kris, as well as, close friends how her ex-husband, Kanye West flew to Los Angeles just before her Saturday Night Live (SNL) appearance just to give her the rest of her unreleased sex tapes with rapper and ex, Ray J.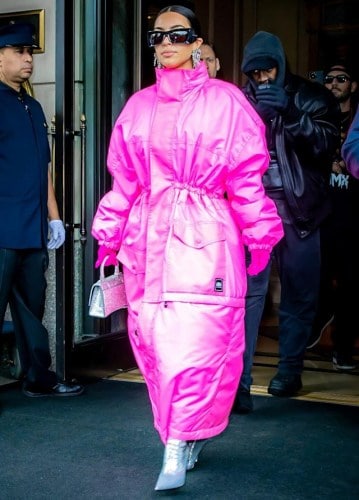 Reacting to all of this, RayJ popped a comment on Hollywoodunlocked on Instagram, suggesting that it's all false.
In his words, All of this is a lie. Smh. I can't let them do this anymore. So untrue.
It is not exactly clear what message Ray J is trying to pass across, but we are here to let you in on all the juicy details
See Post: