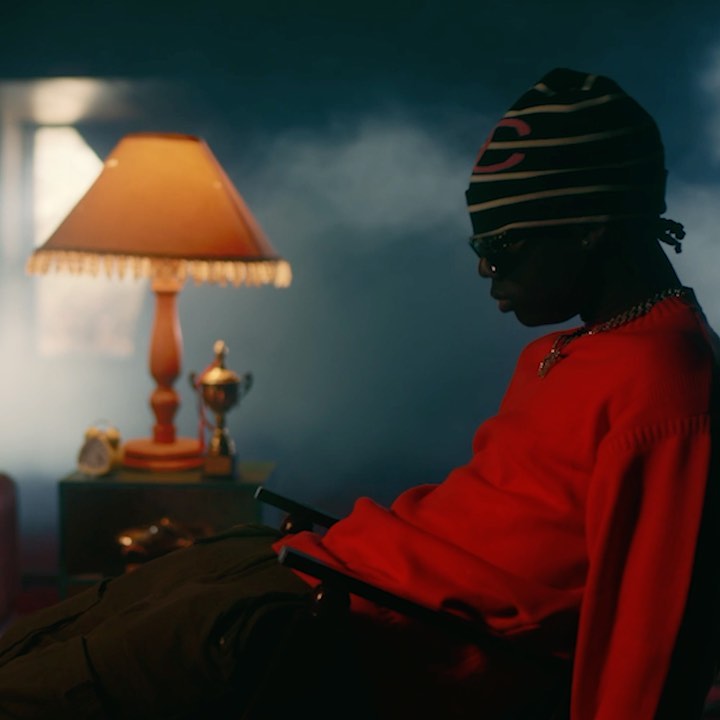 Rema blesses Ravers with "Woman Video" after a long wait.
'Woman Video' – Mavin and Jonzing Golden young King, Rema Goes Under A Spell
This jam produced by Ozedikus and Altims is a blend of Afrobeat, Pop and the African sound. It has the full capacity to take over your playlist. Rema brought a big vibe into this record and you know whenever the young champ shouts 'Another Banger', its problem.
On 'Woman' Rema talks about been addicted to women, shares he can't just stop loving them and hold himself. The singer was dynamic about this, he sings about loving many women and doesn't mind marrying them; 'I'm in love with plenty women, i no mind marry all of them' this shows the Afrobeat Fela in him. He touches the trending Rape issue on this song with the Lyrics; 'Dem many wey i adore, if dem no do, no be by force, plenty dey wey go concur' which translate to there are lot of women out there, if you want to have fun, do not force yourself on one that not interested in you. And also talks about avoiding Sex sandals…
Notable Lyrics
I'm in love with plenty women
I no mind marry all of them
E no matter the shape or color
I go make sure say I must collect
I get one wey be my sponsor
I get one wey dey call me honey
One wey dey do me witchy witchy
She dey do like Patience Ozokwor
I too like woman
I too like woman
Me I no dey gboran
Me I no dey gboran
Sa koloweko eh (oweko)
Sa koloweko eh (oweko)
Ikebe wamé jar
( jar one jar two jar three)…
Below is the official music video for Monster Hit song, It's a follow up to 'Ginger Video'. As Shot by Uaxstudio… Watch & Enjoy!!!