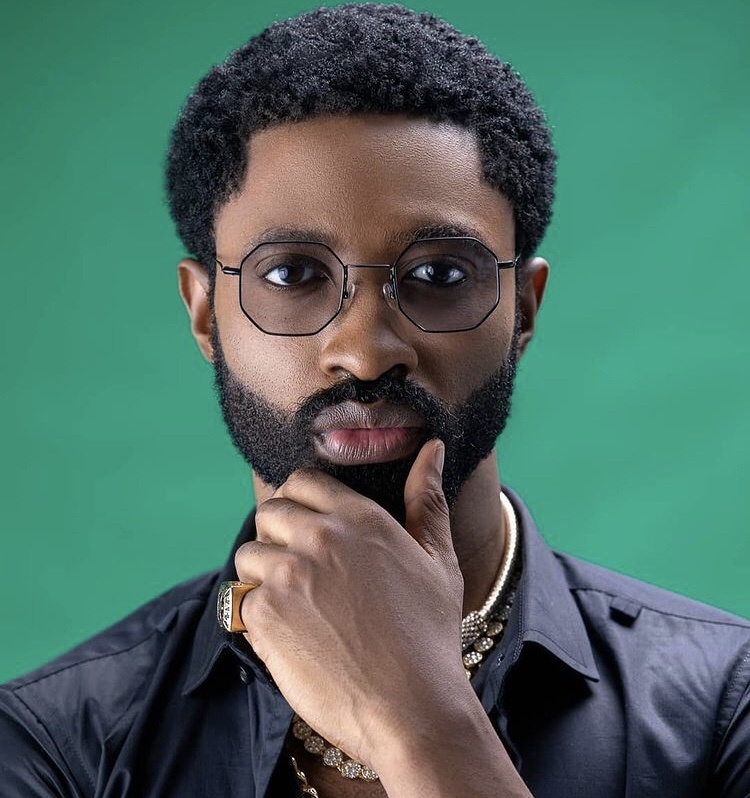 R&B singer, Ric Hassani is sharing how he feels about finding a life partner.
According to Ric, finding someone to love is scary considering all he has been through when it comes to love. He stated that life partnership is a make-or-break affair and he has experienced both firsthand.
Ric Hassani opines that it is not wise to rely completely on one's discretion in finding a life partner. According to him, he has put his situation in God's hands because his discretion failed him in the past and he almost lost everything.
He admitted that he is lonely, he always comes home to an empty house with no one waiting for him. He revealed that loneliness is better than finding the wrong partner. Ric Hassani likes the peace, but he is really hoping that God will send him a solid and worthful companion.
See post below