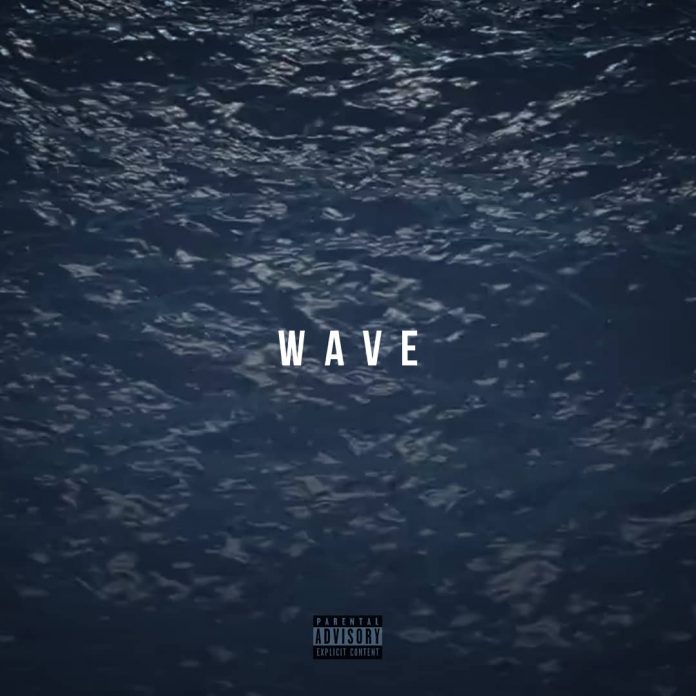 Riverland Records Ric Hassani sets off 2020 officially with the release of this Pop Rap track titled "WAVE".
In this exciting new jam, the talented singer and songwriter, Ric Hassani brags about being the hottest and freshest of them all. This track was accidentally released on purpose to hit all the African Queens with catchy lyrics and a good vibe.
The handsome self-acclaimed African Prince switched genres from his regular lover boy tunes to something sexier. The intro of this song alone is so catchy that it would leave you with no choice than to listen all through.  Hassani goes on to sing about how he comes through like a wave.
People can't stop staring at him because of his clean and pleasant to look figure. Wave, when I come free, better wave. African prince in the place. Everybody looking at my face. Fine girls wanna have a taste. You look so clean. When I come through set the eyes on me. Pull up in the club set the purples on me. Then I give shah ah to my African queens. Prince
After blessing fans with romantic tunes like "Believe" & "Gentleman" Hassani understands that it wouldn't hurt to try new things out so he came with a full force in this track. It is hoped that Hassani would show different sides of himself in his next single.  Ric Hassani's input this year was his feature on Chike's album (Boo Of The Booless), on the track 'Nakupenda'.
His last solo release was 'All I Want For Christmas Is You' in 2019. "Wave" also seems to be an announcement of Ric Hassani's forthcoming album – 'Prince' which is a sequel to his debut album "The African Gentleman"
Listen and Enjoy!
---