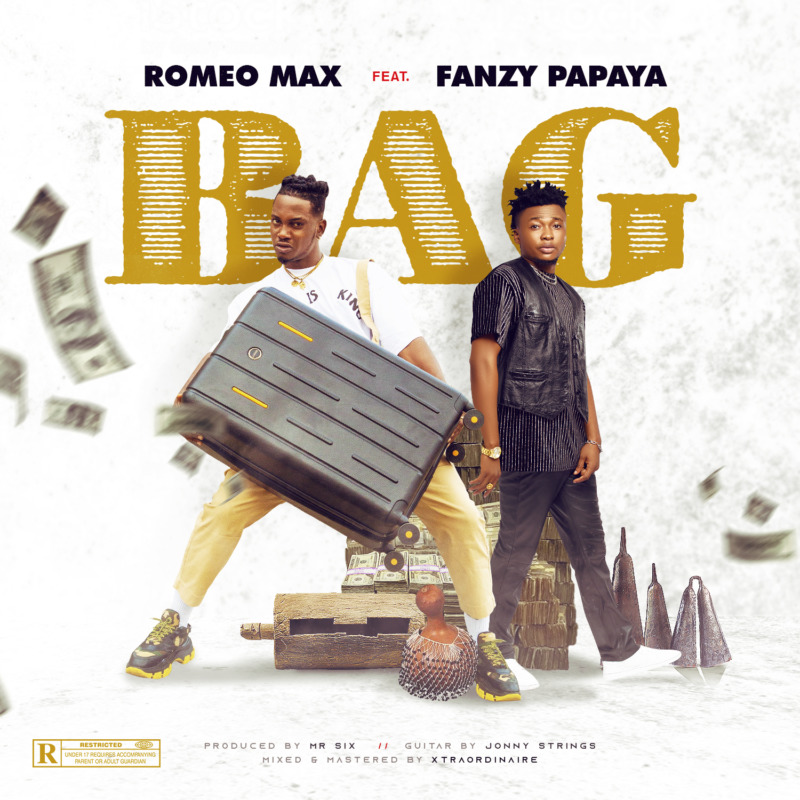 This two could as well become a duo. It is no doubt that collaborations between Romeo and Fanzy is usually breathtaking.
Following the trend and reception met by #ForLove, Romeo Max just unleashed another flame yet again featuring Fanzy Papaya.
This one titled "Bag" what a Jam. take a listen and leave a comment.
Enjoy!!!
Connect with Romeo on Twitter @RomeoMaxwello2
Instagram @RomeoMaxwello and Facebook @RomeoMax