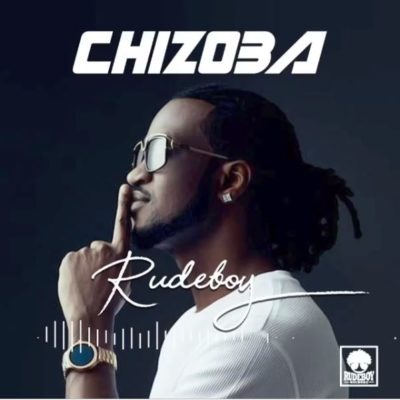 "Chizoba" Which means "God has saved us" is Rudeboy's way of appreciating God for the many blessings he has experienced. Rudeboy has so many things to say to God as he pleads with Him to bless his enemies and his family.
Because of the strong lyrics and brotherly love he preached in the song, it was well received by Psquare fans and music fans in general. Many are even of the opinion that he did the song in a way to bring back the lost love between himself and his twin brother, Mr P.
Rudeboy "Chizoba" has over 4.6 million YouTube audio listening which is quite an impressive number for a song without a music video. The track sounds very emotional and really interesting. Well, this song might just be for his twin brother Peter Okoye, reaching out to him with a deep emotional message just after their birthday. This might just be the song that will bring the twin brothers back as One,
Listen and share your thought about the song below.
Quotable Lyrics
Something is killing me slowly
And I'm feeling so lonely
Now I'm looking up to God o
Eyeh yeh
Paid my tithe, I paid my dues
See distractions everywhere
Now me feeling emotions
Ehh
I get plenty, so many things that I really wan complain to you
See those people wey they try to
Bring confusion in our brotherhood, eh
Baba bless my family, bless my enemies
Bless everybody
Together we be smiling
That's why me tell them say
Chizoba, Chizoba, Chizoba
You promise I'll never be lonely
You go dey there beside me
Me tell them say
Chizoba, Chizoba, Chizoba