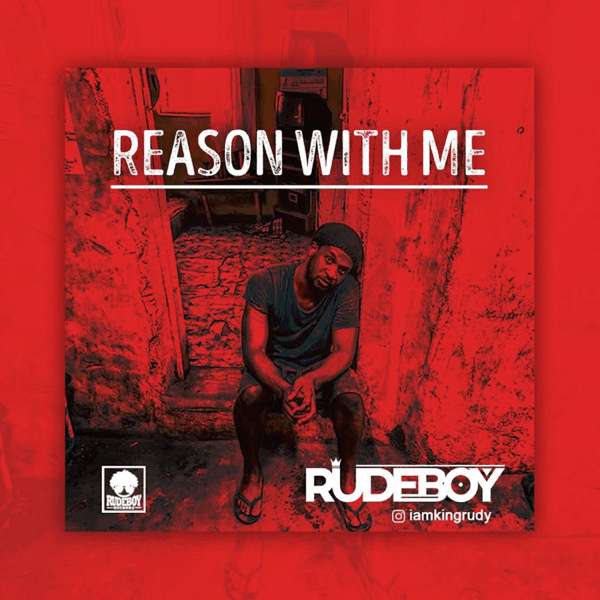 Rudeboy  "Reason With Me" is probably the biggest hit that the singer has ever released since he went solo.
It topped charts and still gets played constantly on the radio. The song carries a very strong message which is experienced in all relationships among humans. Rudeboy shows a vulnerable side on this track which could be evidence of the fact that he experienced what he says in the song.
He sings about his first love that left him because she was carried away by the flashy things of life and wouldn't "reason with him". He struggled to overcome the heartbreak and focused on becoming rich and successful. As seen in the video which has over 62 million YouTube views, Rudeboy eventually makes it and becomes successful.
On seeing that he has made it, his first love tried to make a comeback but she is disappointed as he was already married to the lady that stayed with him during his trying times. With the kind of music consumed in Nigeria, Rudeboy  "Reason With Me" produced by LordSky  is a breath of newness & freshness with a simple message "All that glitters is not Gold."
Listen & Enjoy
Quotable Lyrics:
I been dey beg you to try, reason with me
If I no get today, I go get am tomorrow
Abi you want make I die?
E no easy for me
If I no get today, I go get am tomorrow
Say one for the money
Two for the dough
Three for the shawty
Yawa don blow
One for the money
Two for the dough
Three for the shawty
Yawa don blow