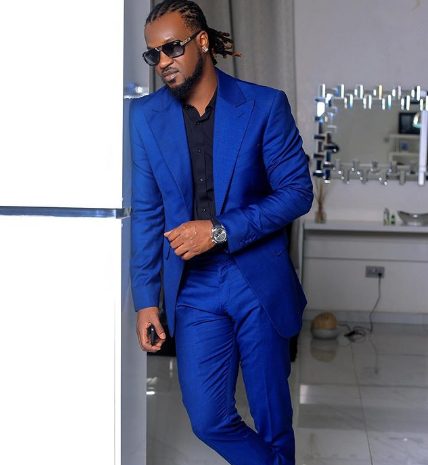 Sensational singer, Rudeboy has made a speedy recovery from the dreadful coronavirus.
The singer had announced via his page that he has been dealing with the illness for over 10 days and his experience has been an unpleasant one. The singer urged "ignorant" people to pay attention to the disease and be careful as it is very real. Taking to his IG page, he wrote: "ATTENTION!!! F*ck it !!! Covid is REAL !!! I know as typical Nigerian or African is very hard to believe ?? some will say "experience is the best teacher ??????????????? oh well , the experience and the teacher has visited me and they've been dealing with me for more than 10days now ?
sh*t is not funny …..worst sickness ever!!! …… y'all better be careful out there ??? if you like believe me , if you like don't believe me ????? you can as well wait for your own experience by playing ignorance ?????Goodluck ?????God help us all ?."
In a new post, the singer revealed that he has recovered from the dreaded coronavirus. Taking to his IG page, he wrote: "Happy new year all ?? 2021 pls don't overhype it ohhhh ? abeg …… just take it easy as it comes ? na over hype spoil 2020 ???????????????????? I'm better, stronger, tested negative after 11days ???," he wrote.
View this post on Instagram