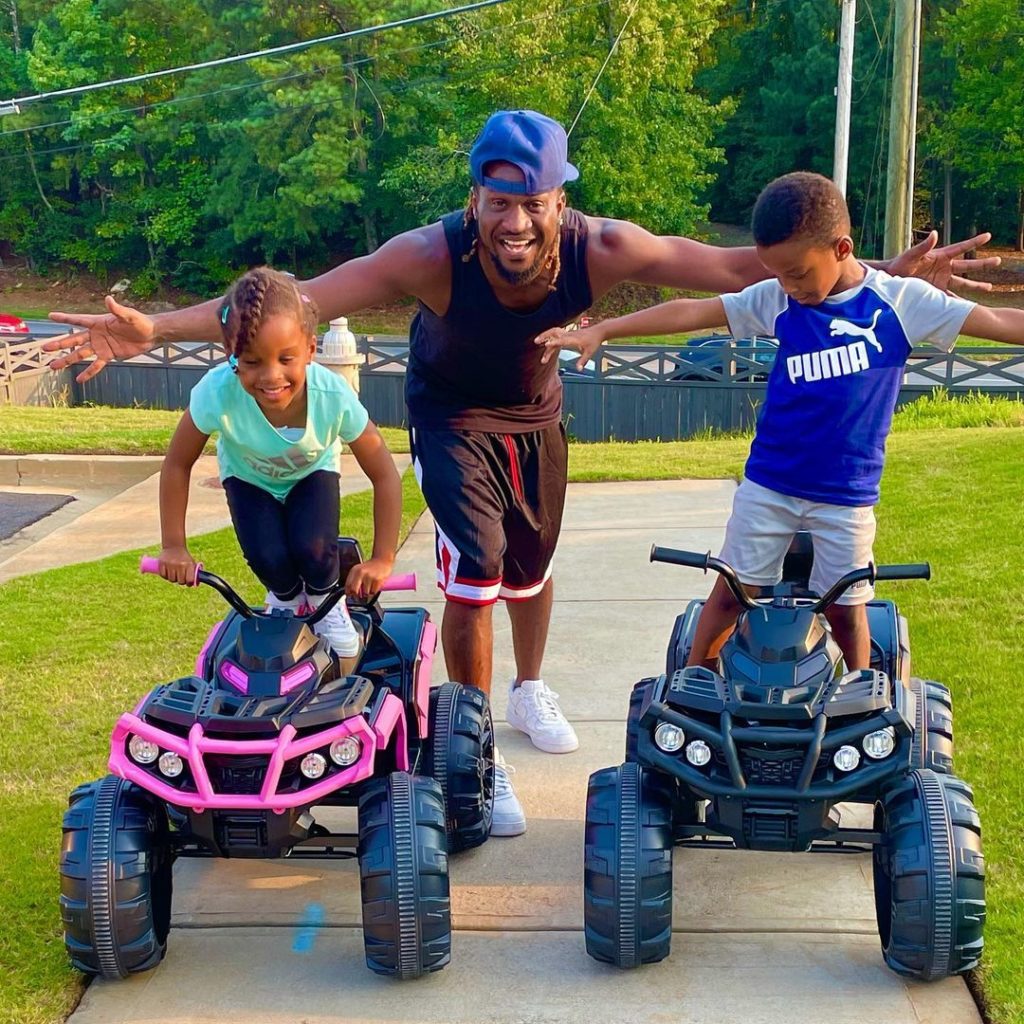 Nigerian singer, Rudeboy has finally revealed how he feels about his wife, Anita Okoye relocating to the US with their kids.
In May 2021, Anita cryptically revealed that herself, Andre, Nadia and Nathan have relocated to the US leaving Paul alone in Nigeria. She also disclosed that they have been busy with 'their studies and haven't found the right time to socialize.
This morning, Rudeboy took to his IG stories to speak on growth and the sacrifices attached to the . According to his post, 'Sometimes growth requires new company, new location and new mindsets'.
His post is coming weeks after his divorce papers surfaced on the internet and Rudeboy surprised his kids in the US.