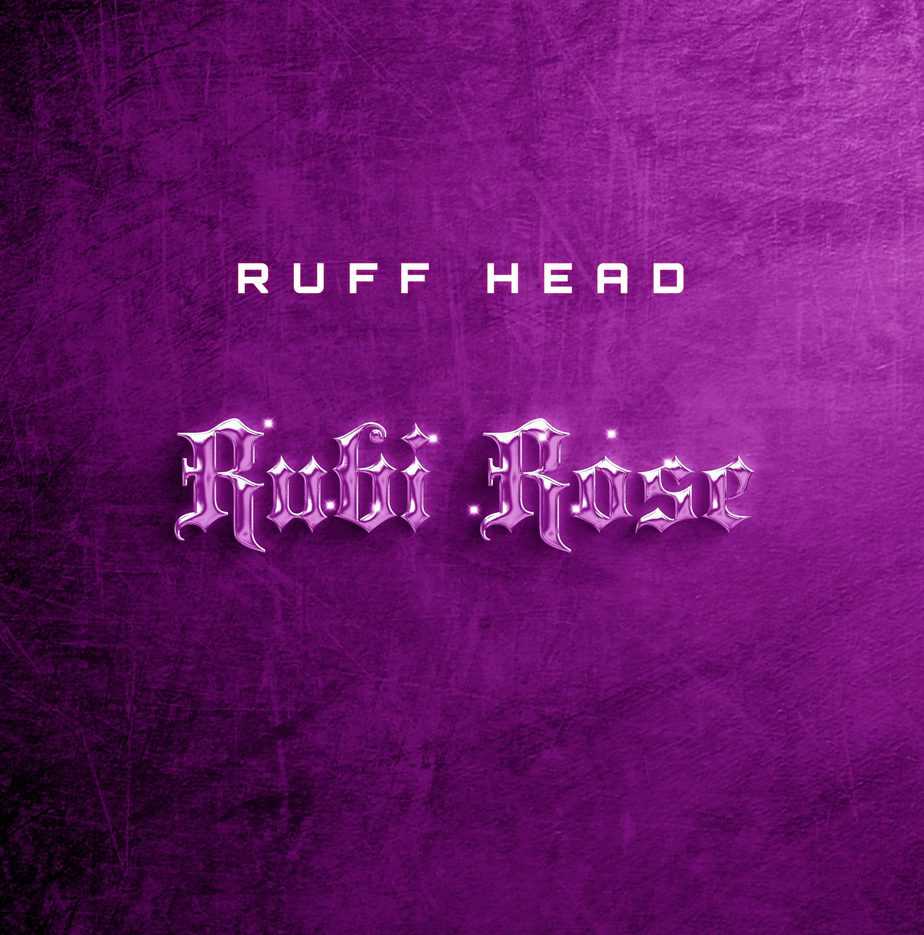 Rising music star, Ruff Head premiere this impressive track title "Rubi Rose".
Ruff Head is a very ambitious Nigerian rap artist with a distinctive approach to making music. His sound is very diverse, with deep roots in Afro-Beat, Hip-Hop, R&B, and so many other groundbreaking styles. His song breaks all creative boundaries and his songs explore different genres and ideas.
The artist's debut release is titled "Rubi Rose", and it feels like a prime example of all the versatility, talent and creative ambition that you can expect from Ruff Head. For starter, the sound of this production is very pristine, rewarding for the listener in its clarity and impact, but also warm enough to secure a more intimate dimension that creates a stronger connection with the audience.
Ruff Head is always able to set the bar higher with different compositional ideas, and Rubi Rose is no different. This song also comes with a deeper musical concept, which makes the song all the more authentic and easy to relate to. Like some of the best songwriters out there, Ruff Head understands that great music is really all about storytelling. With this release, he aims to share a message with the audience, and not just provide entertainment!
Ultimately, this release is a substantial modern rap gem that will really grab you by your guts. This release is most definitely a fascinating glimpse into the future of this talented artist, and a great indication of many great things to come. This song is catchy, but it is not just entertainment: it feels like a powerful statement that most of us are going to be able to relate to. In fact, Ruff Head @ruffxhead was actually inspired by his fandom for American rapper Rubi Rose, whom he finds really fascinating and inspiring.
The song is also inspired by the modern trend in Nigeria's Afro-Beat scene, in terms of style, going for a groove-driven and amazing sound. The lyrics are quite romantic, with Ruff Head confessing his love, and going as far as being willing to accept all financial responsibilities for the female in exchange for her love!
Listen and Enjoy "Rubi Rose" below;
Follow Ruff Head on social media via;
Instagram: @ruffxhead Twitter: @ruffxhead