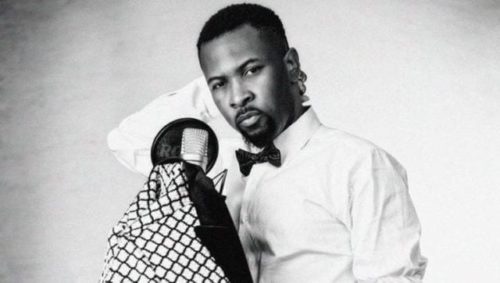 Nigerian rapper; Ruggedman, has promised to follow up on the Kolade Johnson case and would make sure the perpetrators are brought to justice.
Since the murder of Kolade Johnson a few days ago by men of the Federal Special Anti Robbery Squad (FSARS), we have had reactions from several artistes. However, it appears that Ruggedman has been very vocal about the case and has also vowed to follow up until the officers are brought to justice. He took to Instagram to share details of his conversation with the Nigerian Police Force PRO Deputy Commissioner of Police, Frank Mba.
He urged the deputy commissioner to make sure that there would be no cover-up and that the officers should be properly investigated, tried and then dismissed from the Police Force.
He wrote "We will all follow this case till these killers are arraigned in court and sentenced accordingly for the crime of murder. Let this be the last time Nigerians will allow anybody gets away with murder. Let this be the start of the @nigerianpoliceforce holding their men accountable for their actions. You do not throw another family into mourning and go home to yours. You do not kill innocent people and lie to cover it. It will no longer be business as usual for any police officer that kills an innocent person in cold blood. We will no longer allow rogue officers to kill innocent people and get away with it. We are all Nigerians and must show that nobody is above the law"