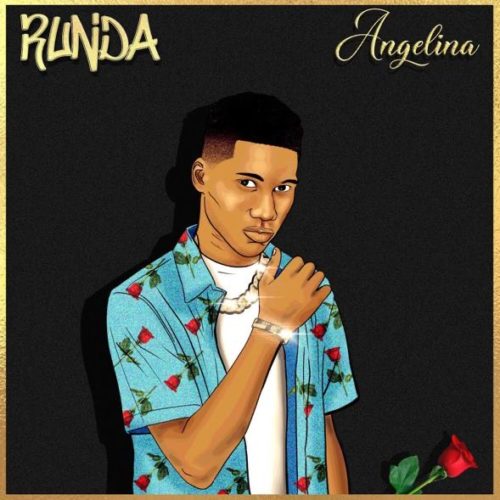 Runda is gradually finding his way to the spotlight in the industry and having made an impression with his previous single, 'Fire Can't Cool', he seeks for more prominence as he serves up his first sonic offering of the year, Angelina.
The sweet single starts with a silky synths and piano intro that paves way for a soft outpour of whimsical emotions fused with Runda's thrilling feelings of experiencing love.
The uptempo romance leaning single, produced by Naked beatz is perhaps the perfect track to listen to in this season of love.
Enjoy 'Angelina' below
Instagram @itsrunda