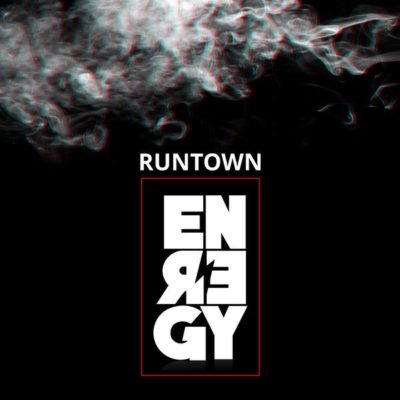 Around this time last year, Runtown dropped the chart topping record Mad Over You, it's obvious the singer might just be ready for another feat with this Del'B produced record titled Energy.
Runtown has been an impressive character on the African music scene since the mammoth-sized successes of his releases and his commendable collaboration history which makes it seems like a Runtown-chorus is needed to score a continental hit at this time.
On this new record, Runtown collects soft melodies and wise sayings, serving them in the chilliest of ways such that the lines hit you while you are seeping in the groove. Runtown stuffs important life lessons in between good sounds, leaving it for meticulous listeners to spot and learn from. With this song, he ratifies his status as a singer who serves materials with more than one use, while one can dance to his songs, he allows his more important message resonate.
Runtown's 'Energy' is a great piece. Bang on it below and share your thoughts.
Quotable Lyrics
Yeah eh eh eh
I just wanna get more money and live my life my way
Free smoke, free Henessy
More life to my enemies
Ah ah ah