Female rapper, Sasha P, decided to return to the music scene with a cover of M.I's The Box, taken from his Illegal Music 3 mixtape.
The 'Falling In Love' crooner, has however come out to explain why she decided on doing a cover of the music.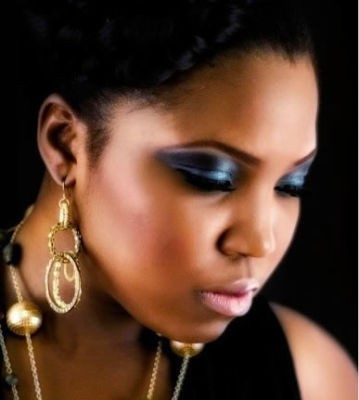 She said:
When MI Abaga dropped Illegal Music III, I was excited! There is something special about music you are not trying to sell- It gives you the freedom to do inspired music!'

There is a certain type of magic that inevitably happens. Anyway- I listened to every single song and "The Box" jumped out at me. For the first time I heard about TAY (Brilliant artist by the way) and I felt the butterflies I used to feel 15 years ago anytime I got excited about a record- You see…. I LOVE Hip Hop!'

I remembered the first time I met Eldee at Trybe Records and he asked me to freestyle, I told him I dont freestyle but I do Free-Write! This was me 'Free writing!
Then MI said- 'I'd like to see rappers remix and recreate the song The box' He didn't even have to ask. I had picked up my pen and the words were flowing freely.

I'd just like to say a special thank you to every artist out there living their truth. We really are torch bearers and it is a disservice to the quality of our time if we don't reflect it or pass it on. Well done everyone . I am proud and honoured to exist at such a time as this!