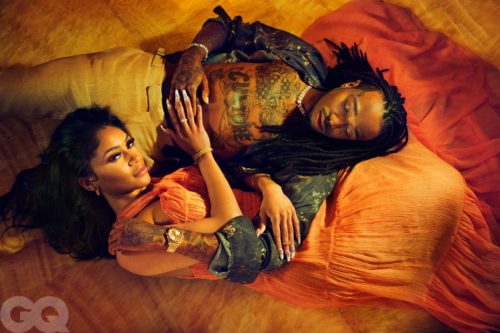 After Quavo and Saweetie's social media break up in March, there was a bit of controversy about what happened to the custom Icy blue Bentley he gifted her.
Although Quavo confirmed retrieving the Bentley from her, it seems as though there is still some missing in formation. There have been rumors that the Migos rapper sent for the car to be repossessed, but it's unclear if Saweetie gave the vehicle back or if Quavo asked for it to be picked up.
Either way, it looks as if it is definitely no longer in her possession because The Neighborhood Talk exclusively reported on the news that it's up for sale at Jake's Motorcars for almost $300,000.
View this post on Instagram
However, it doesn't look like Saweetie is missing the pricey whip because from her recent posts on IG she may have gotten herself a Rolls Royce.