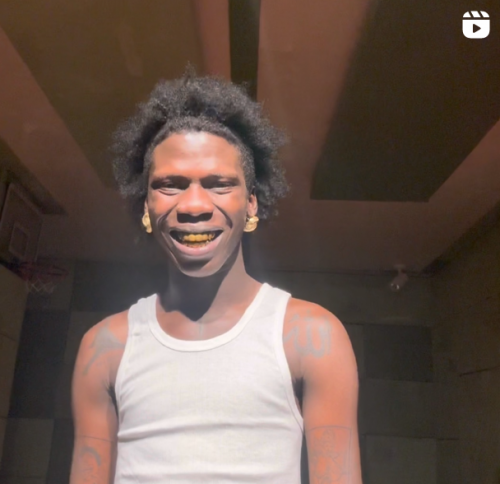 Seyi Vibez Addresses His Enemies & Haters On This New Banger, "AMDALLAH". 'Music is my hubby, And I owe you no apology, No peace for my enemy…'
Today May 29, 2023, Nigeria's new King of street-pop, Seyi Vibez unleash two brand new songs title- "Amdallah" and "Hat-trick". With songs like 2020's "God Sent" and 2021's "Save Me" performed primarily in a mix of Yoruba and English, the Lagos-born singer artiste exudes raw emotion over hip-hop-infused Afrobeats.
After basking in the spotlight as one of the leading voices of Street-pop music in Africa, prolific hitmaker, Seyi Vibez, consolidated his enduring efforts with his debut album "Billion Dollar Baby" in 2022, Succeeding his earlier works including the widely acclaimed "No Seyi, No Vibes EP". Vibez stretched the depth of his hustler's anthem narrative with a 2.0 version of the solid 11-tracker album.
He started pursuing his passion in singing, by making covers to his favourite African songs at the time, before he abandoned a corporate career for a life behind the microphone. He maintained a stealthy momentum as the new King and Voice Of the Streets with his four project that earned him a good position in the hearts of listeners.
On his latest jam "AMDALLAH", Seyi says a different breed. Enjoy below (DOWNLOAD MP3)