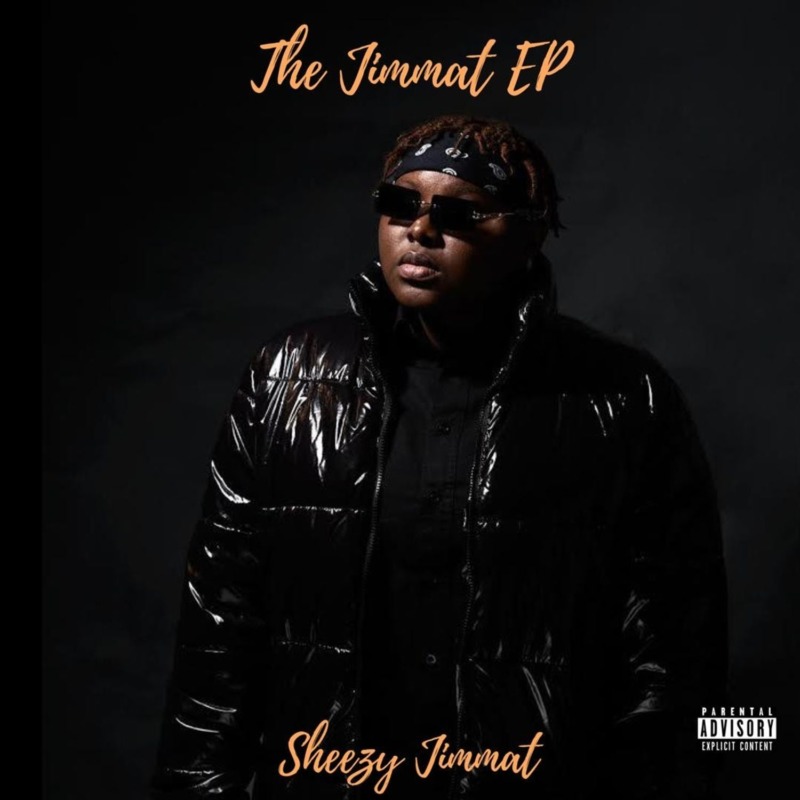 Young Rising Talented singer and gifted songwriter Sheezy Jimmat releases her debut EP, body of work titled "The Jimmat EP"
The Jimmat EP by Sheezy houses 7 impressive tracks and features Chocolate City blazing rapper Blaqbonez & singer Hurdihmoore. Vampire Beatz mixed and mastered all tracks except the Track 7 this body of work.
"The Jimmat Ep is project that I worked on for almost a year, I love to have my sounds different, every track on the Ep which comes with different stories and inspiration is special to me. I got most inspiration from my siblings because they were with me through out the writing and recording sessions of each track. This is my first ever project and just hope everyone enjoys, please stream, like and share… Thank you all" – Sheezy Jimmat
See The Jimmat EP Tracklist below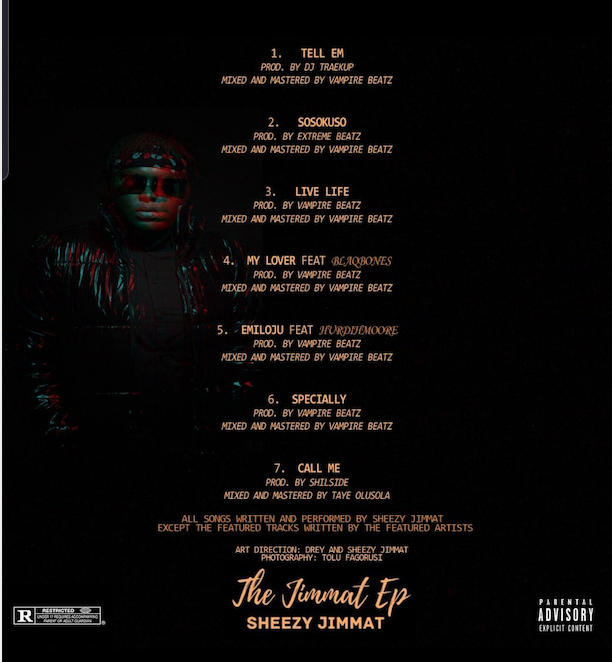 This a Pure AfroBeats and Vibes EP from Sheezy Jimmat, 7 Classic songs all written by Sheezy Jimmat except the featured tracked where the featured artist wrote their Verse, Please Relax, Enjoy, and Share.. One Love
Download Each Track
1. "TELL EM" | DOWNLOAD MP3
2. "SOSOKUSO" | DOWNLOAD MP3
3. "LIVE LIFE" | DOWNLOAD MP3
4. "MY LOVER" ft. Blaq Bonez | DOWNLOAD MP3
5. "EMILOJU" ft. Hurdihmoore | DOWNLOAD MP3
6. "SPECIALLY" | DOWNLOAD MP3
7. "CALL ME" | DOWNLOAD MP3

"Sheezy Jimmat – "The Jimmat EP" ft. Blaqbonez, Hurdihmoore", 5 out of 5 based on 2 ratings.
---