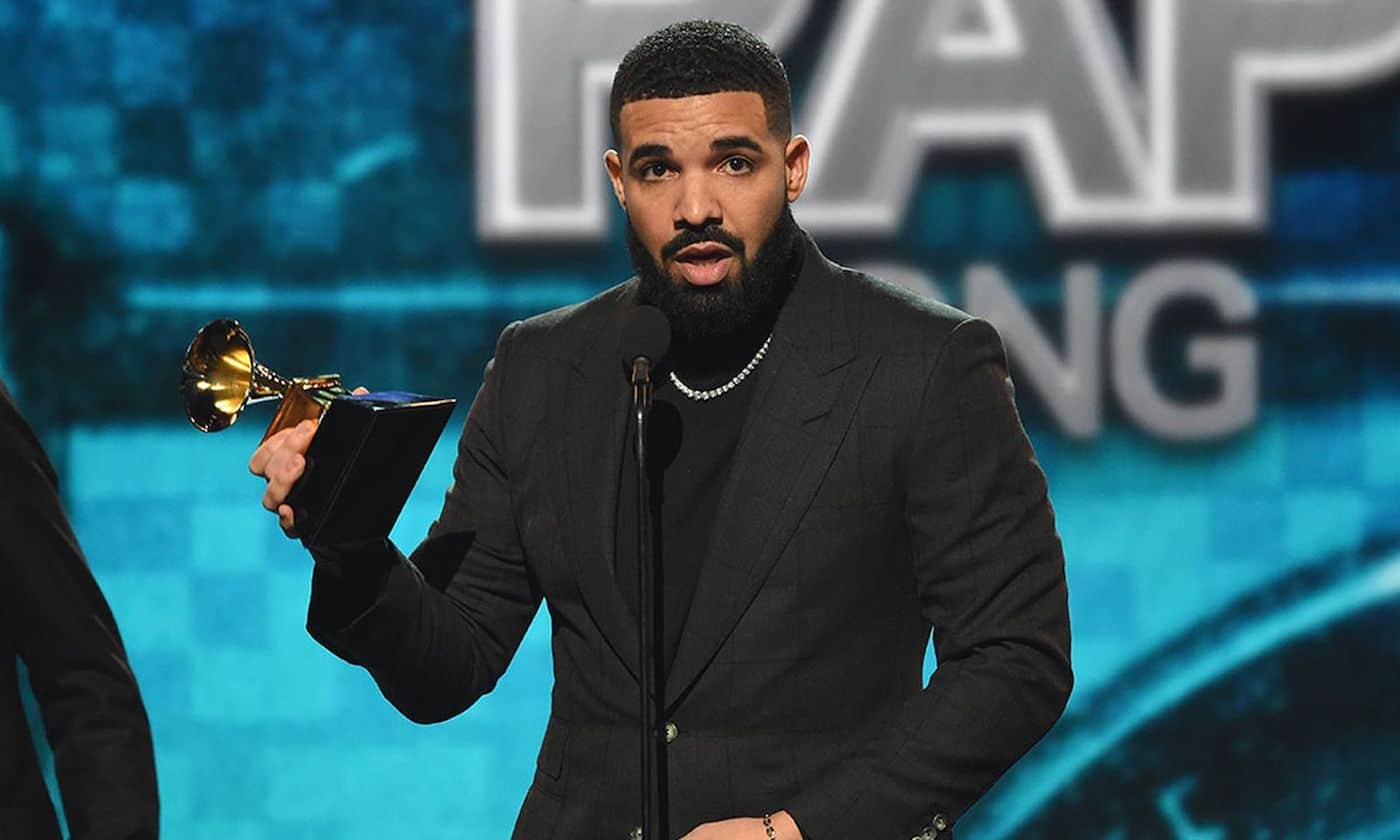 Drake will not be attending the Grammy Award ceremony in 2022.
Drake will not be participating at the 2022 Grammy's as he has withdrawn his nominations at the prestigious awards ceremony.
Drake has withdrawn his Grammy nominations after being nominated for 'Best Album' and 'Best Rap Performance'.
According to Genius, "Drake's relationship with the recording academy has come to an end, as he has made the decision to withdraw 'certified lover boy' and "way 2 sexy" from their respective grammy-nominated categories.
It was reported that sources close to the rapper confirmed that the decision was made by Drake and his management and that "the Grammys honored his request", although his motivation for this was vague.
You will recall, last year, following the academy's snub of the weeknd, drake wrote, I think we should stop allowing ourselves to be shocked every year by the disconnect between impactful music and these awards and just accept that what once was the highest form of recognition may no longer matter to the artists that exist now and the ones that come after…this is a great time for somebody to start something new that we can build up over time and pass on to the generations to come.