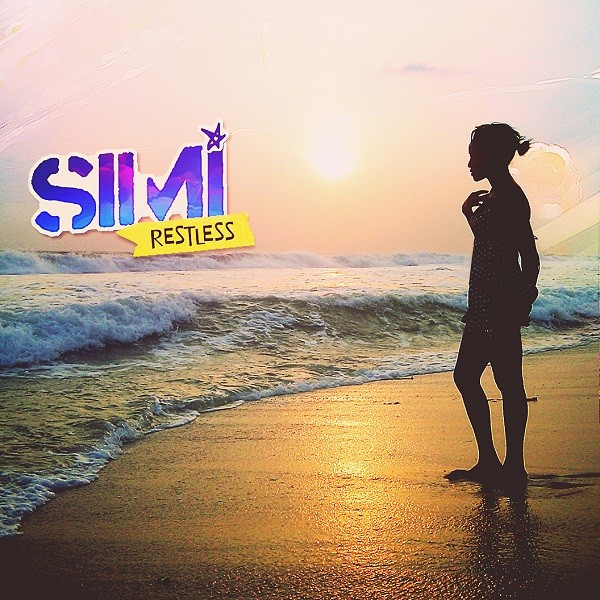 Simi, who is recognized as an incredible songwriter and singer, presents her EP, "RESTLESS".
With very admirable creativity, Simi transformed already amazing songs and gave them new, and possibly, more refreshing appeal. As always, she stuns with her voice and delivery.
The singer, who has been doing a lot of work on her project with her partners, OMP (Oscar Music Productions), decided to whet the appetites of her fans and friends with this compilation of "semi-covers". 
Regardless of the fact that all of the recording was done on her laptop, in one corner of her room, these songs are interesting and captivating in more ways than one.

All the songs were written,  arranged and mixed by Simi, who is also a fast-budding producer.
SIMI – RESTLESS – http://goo.gl/xXq7Cq
TRACKLIST:
1. 20nine (OneRepublic's Apologize) – http://www.hulkshare.com/simi_restless/20nine
2. Range Rover (Rihanna's Man Down) – http://www.hulkshare.com/simi_restless/range-rover
3. Misbehaviour (Bruno Mars' Grenade) – http://www.hulkshare.com/simi_restless/misbehaviour 
4. Why You Forget (Beyonce's Halo) – http://www.hulkshare.com/simi_restless/why-you-forget
5. Not Okay (Adele's Set Fire To The Rain) – http://www.hulkshare.com/fhhn1t6pxo1s