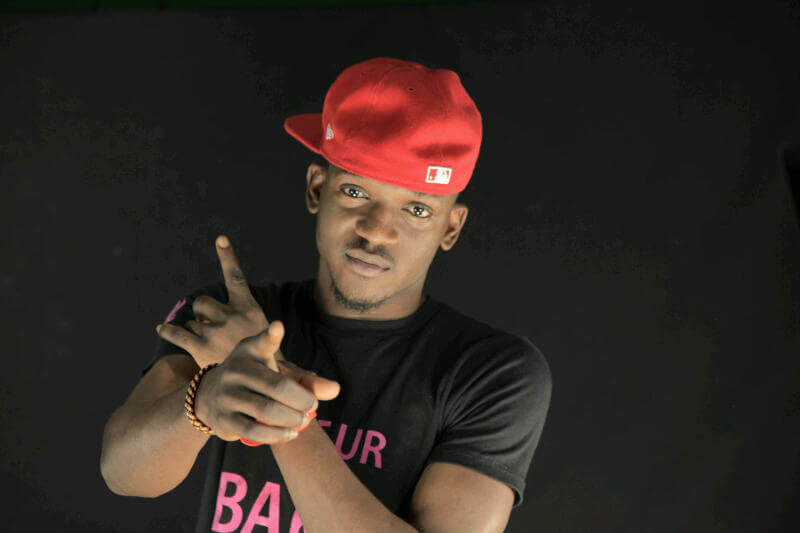 Nigerian singer, Joel Amadi has confirmed that his father and other close relatives were shot dead by Fulani herdsmen amid the incessant killings in Southern Kaduna.
Joel took to his Twitter page to call out the government and other prominent figures in Kaduna to come to his aid when the killing started. He revealed that his father had gone missing for hours and his sisters and mothers who informed him of the attacks could not speak to him.
A few hours later, he confirmed that his father, three of his mothers and cousins were killed. The singer also called out governor Nasir El-Rufai and accused of him of not doing enough to curb terrorism in Kaduna State.
Killing is going on in my father's village zikpak, kafanchan and my Dad has been missing including other villagers are missing and houses are being burnt yet no help. Please retweet this till it gets to the governor @elrufai of kaduna state

— JOEL AMADI (@Joeelkennis) July 24, 2020
If you google the killings in southern kaduna, the unbearable images of innocent human beings like you and i that you will see that were killed like chickens are enough for you to how i feel right now and this has to STOP!!! @GovKaduna @hadizel

— JOEL AMADI (@Joeelkennis) July 24, 2020
I just heard they fucking shot three of my mothers and two cousins God i hope this ain'[email protected] real i feel like to fucking kill some thing right now!!!

— JOEL AMADI (@Joeelkennis) July 24, 2020
It's just been confirmed that my lovely Dad is dead-shot by herdsmen and my mom and sisters can't even talk to me on phone please tag @elrufai he needs to know that he is not doing enough to curb the state of terrorism in Kaduna state. Cc @hadizel @GovKaduna @instablog9ja

— JOEL AMADI (@Joeelkennis) July 25, 2020