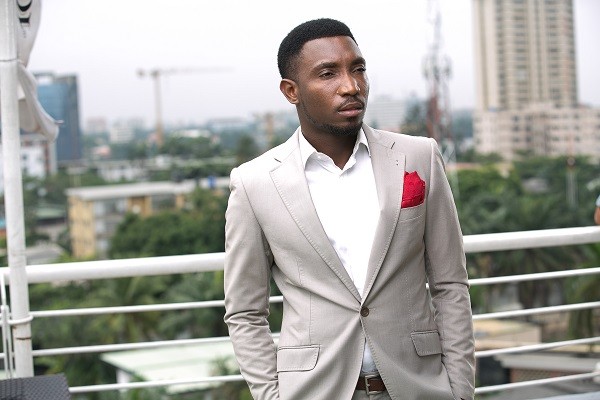 Singer, Timi Daakolo has debunked rumors that his father has passed on.
The singer a few days ago shared a disturbing message on Instagram hinting that he had just lost a loved one. His message led to speculations that he had just lost his father. He wrote : "thank you for the music you played for Us while growing up,The reading listens,The Christmas clothes,the flogging,The go and face the wall,The one new word everyday,
The go and bring your books,the evening lessons,The show me your fingernails and your teeth and many more.Thank you for teaching me the importance of repetition.Thank you sir. We would miss you"
However, the singer has debunked such rumors of his father's death revealing that his father his alive and well. He wrote: you people should try and leave me alone.. my father is alive and doing well. I wonder how you people come up with all these information.I didn't say anything about my father being dead.A simple investigation would do the world much good.
See the post below:

"Singer, Timi Dakolo Reacts To Rumors Of His Father's Death", 5 out of 5 based on 1 ratings.
---