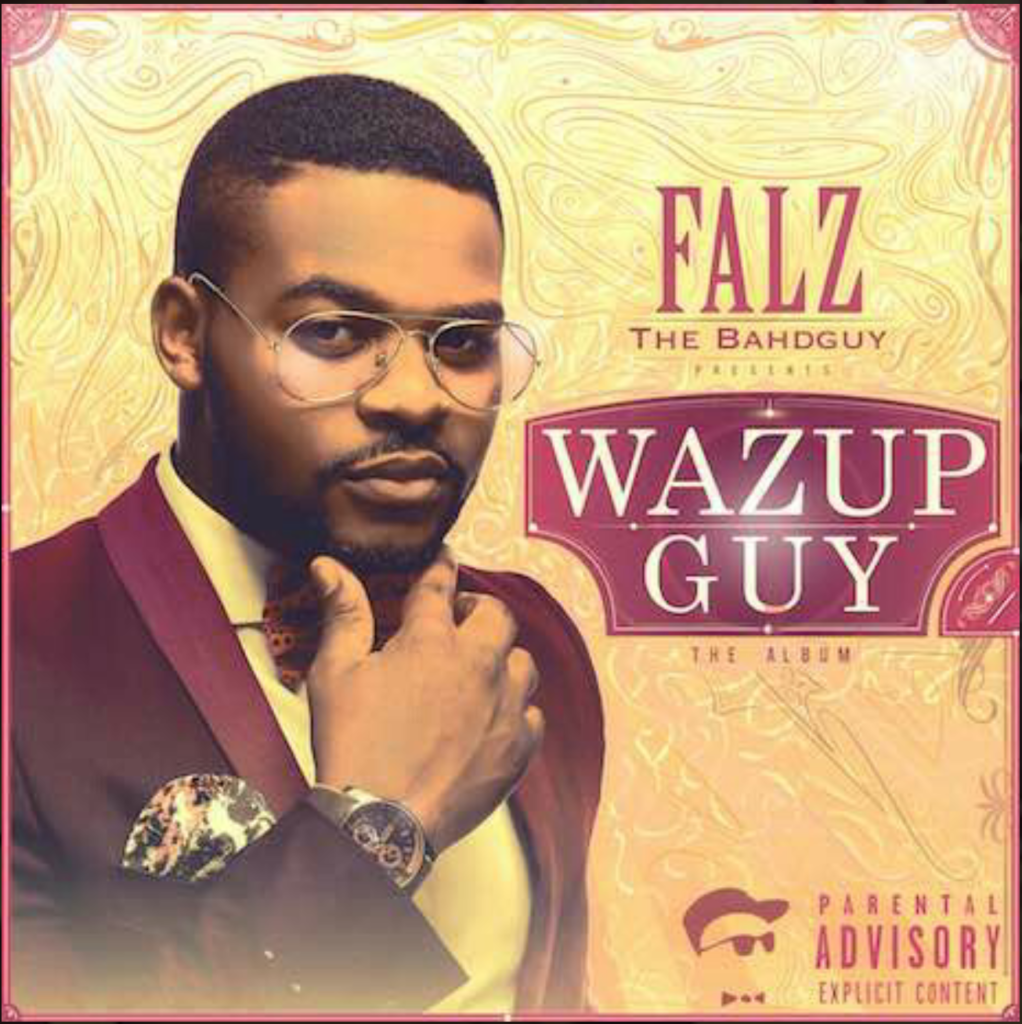 Off the "Wazup Guy" album released in 2014 which happened to be Falz's debut album, here is the record titled "O Pari" a collaborative number alongside YBNL's lead act, Olamide.
The record is quite a thrilling one and it's pertinent we bring it to your notice on today's Throwback Series.
"O Pari" is produced by Spax. Enjoy!
Quotable Lyrics
Check! This guy is too fake for my liking
Aii! Can't follow them to be fighting
Emi Holyfield, they are Tyson
Cos of my punchlines, they are biting
Ah, mo ti blow, seven virgins

"[Song] Falz – "O Pari" ft. Olamide", 5 out of 5 based on 1 ratings.
---