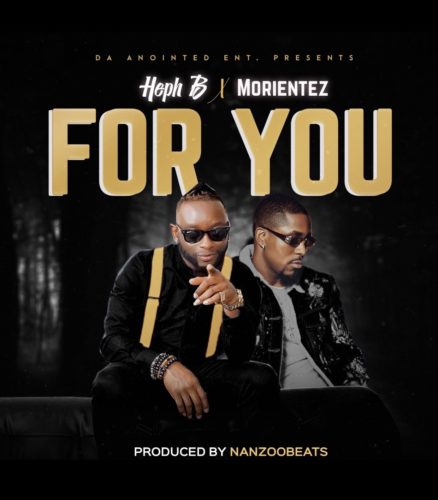 Heph B an Award Winning (Reggae/Dancehall/Afrobeats Artist) who is also based in Houston Tx has dropped a new Single.. This one is totally a hit and hit Banger titled "FOR YOU" ft Morientez. This song is dedicated to all the beautiful ladies all over the world as he talks about giving the good Love.
The Afrodancehall fast rising Artist Heph is well know across the world With his style and music sensation in Africa, UK, Jamaica and in the US where he resides.
The US Based Award Winning Reggae/Dancehall/Afrobeats Artist has a distinguish style and has focused on giving the world positive vibe and reality through his music as he bring together both cultures that he grew up with Nigeria and Jamaica. His New Album RISING ABOVE ALL is also topping Charts across the world and in various countries as everyone is enjoying the diversity of his sound. Enjoy the new Single "FOR YOU".
Heph B – For You ft. Morientez