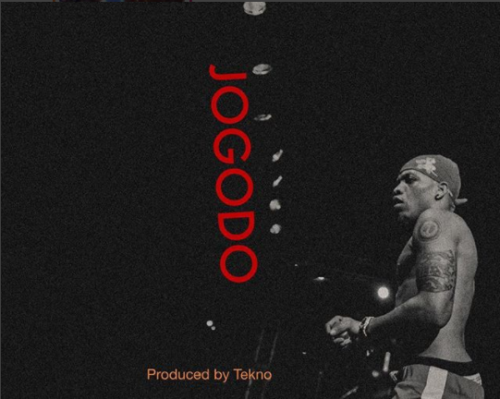 Tekno's "Jogodo" After a spell which prevented Tekno from making hits and banging singles, he dropped "Jogodo" on the 19th of April, 2018 to a fantastic response from music fans.
This song made people get excited about the fact that our darling Tekno was back to making music hits again. "Jogodo" was inspired by veteran Nigerian singers', "Danfo Drivers' (Mad Melon & Mountain Black)" early 2000 hit single, "Polongo."
The song created a controversy as the veteran Danfo Drivers accused Tekno of stealing their song without giving credit to them and also issued him a warning to make amends before they sought legal redress. Just few days later, the controversy was put to bed as Tekno and the Danfo Drivers were seen together at the former's home in Lekki.
Outside the controversy, "Jogodo" was a huge song as it was played repeatedly on radios and streamed largely by music fans. It has a video that was published on YouTube on the 10th of May, 2018. It was shot and directed by Clarence Peters and has since amassed more than 26 million views.
Quotable Lyrics
Oh my God o
When she come for the area
Na so all the man dem jowaju
All the boys dem kpolongo
Say let dem get dancing kpologo
You feeling me baby walagolo
Am the king of the conto
And they loving the way I do the sanko
Amaka whine and Jogodo
Slim daddy Baby come be mine now
My Roman cheetah
In the olden days, he don tail I know my cheetah
Say baby give me your love o
My Roman cheetah
Because I love you with all my heart, come romance me now now

"[Song] Tekno – "Jogodo"", 3 out of 5 based on 4 ratings.
---