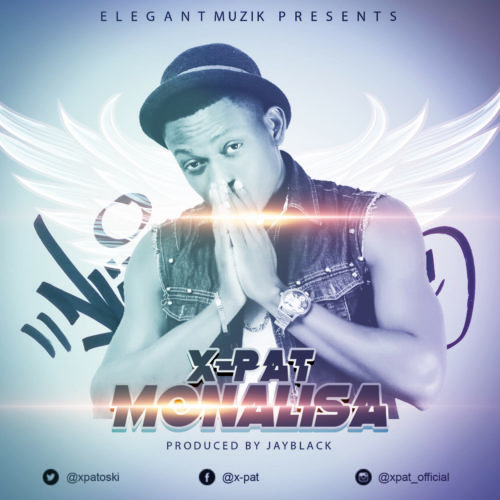 Fast rising singer, XPat serves one of his melodious tunes and this comes in form of a Satiric song titled 'Monalisa'.
The song depicts most of the female choristers who would pretend to be sanctimonious during practice and renditions, but after practice, one sees entirely different people in compromising locations/positions with Aristos. XPat's personal experience gives added essence on this song. 'Monalisa' is so much of a musical beauty.
The Elegant Muzik-produced record combines the elements required of a brilliant composition – rhythmical balance, fine melody, relatable lyrics and of course, quality vibe.
Listen below