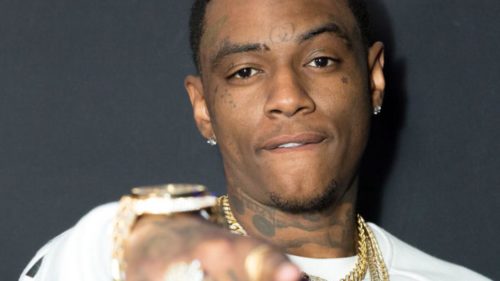 Soulja Boy is always in the news for one thing or the other and now it's about the Candy-selling boys DaBaby got involved with.
The rapper added to his resume by becoming the first rapper to share his wealth with hustling kids selling candy, handing them "a bankroll" and letting them keep their inventory.
Soulja shared a video of himself giving out multiple bills to a couple of boys that were selling candy on the street. He made sure to capture it on camera, and explained, Count up! And I don't want the candy! First rapper to give a bankroll and let 'em keep the candy.
You would recall that 2 couple of boys wanted to extort DaBaby so they told him that they would sell him their boxes of candy for $200. The rapper learned that the candy was going to $2 each and after doing the math, the total came up to over one hundred bucks. However, in order to teach them a lesson, DaBaby instead only gave them $4.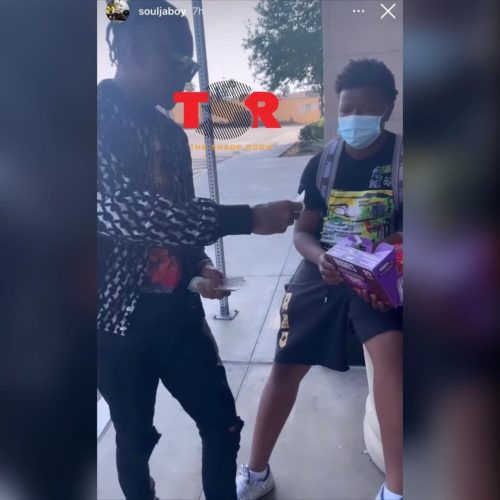 ---