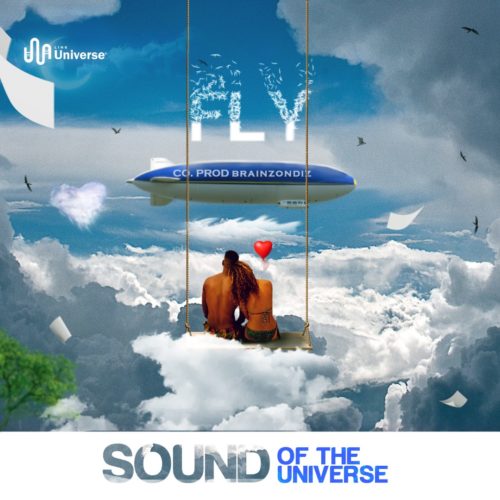 SoundOfTheUniverse returns with a crisp new vibe, the sparkling single – 'Fly'.
Bopping with fresh, red hot, new age vibe, the excellent 'Fly' soars as an early big new release for the big bad decade. No better way to kick off Twenty-twenty. As one critic says "… Mind officially is blown!"
Song Co.Produced by BrainzonDiz
Mixed & Mastered by XarmyHeartSounds
Powered by
Link Of The Universe
( Thelinkuniverse.com ) & Dr. Tolu The Fixer
Download and stream everywhere NOW!
Follow Soundoftheuniverse_ on Instagram & Sounduniverse_ on Twitter
---