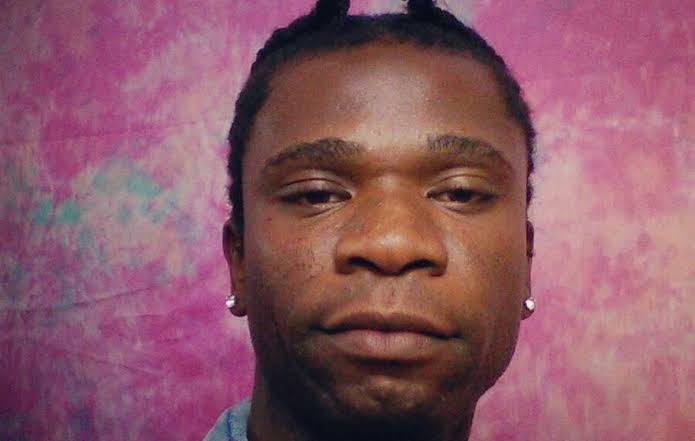 Instagram sensation, Speed Darlington has given full details to his fight with an Okada rider in Lagos yesterday.
Speed Darlington made the news yesterday as a video of him running away after refusing to pay a motorcycle (Okada) rider surfaced online. In the video, the singer was seen arguing with a bike man after he stopped to get something on the way to Lekki from Ikeja. However, in reaction to the news, Speedy took to his Instagram page to explain what really happened.
According to him, he sensed foul play when the bike man stopped the journey halfway to make a call and had to take action in order to avoid getting robbed. He explained that their agreement was N2,ooo but as his "antennas" began to radiate on maximum frequency he left him with N500 and ran away. He did this because, prior to the incident, he had already been extorted the sum of N200,00 by the police and did not want to fall victim again.
He captioned his post,   How do you know that this bike man was not setting me up to rob me? who picks up a passenger go halfway then shut the engine off and begin to make phone calls? my whole brain & street instincts told me that I was being set up to be robbed. Plus I had my 2 million jewelry on me so I left him with 500 naira, our agreement was 2000 from Ikeja to lekki but when he begin to do other business on my time my antennas begin to radiate on maximum frequency. + I told myself police extort me 2 hours ago so I wasn't gonna let him do me like the police did me two hours early
See the post below:

"Speed Darlington Breaks Silence On Fight With Okada Rider In Lagos, Says He Was Nearly Robbed", 5 out of 5 based on 1 ratings.
---