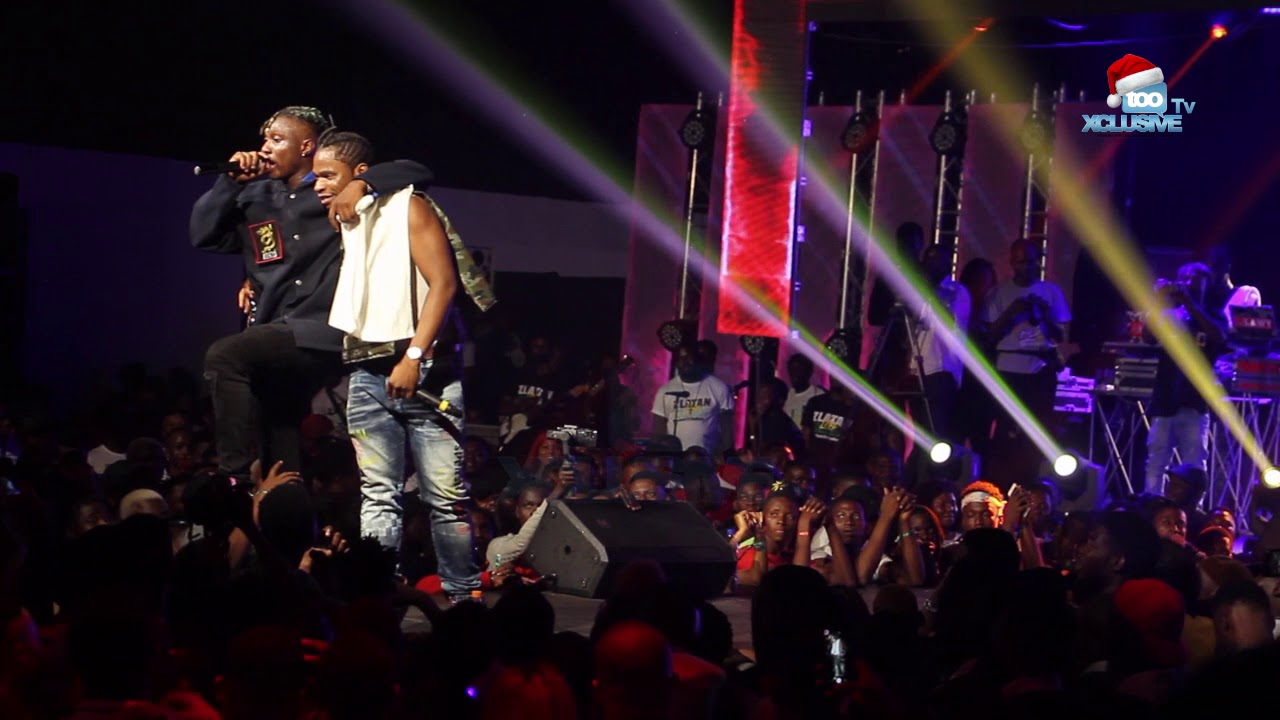 It was a great time for fans at Zlatan's concert yesterday as Speed Darlington declared that he would be running for president in 2023.
During the show, the singer made a special appearance where he announced to fans that he would all he can to change the terrible state of the country if he is elected. The singer vowed to be the best president the country has ever seen and charged them to kick him out if office if he ever fails to deliver what he promised.
Watch the video below:

"Speed Darlington Kicks Off 2023 Presidential Campaign At Zlatan's Concert || See Video", 3 out of 5 based on 4 ratings.
---