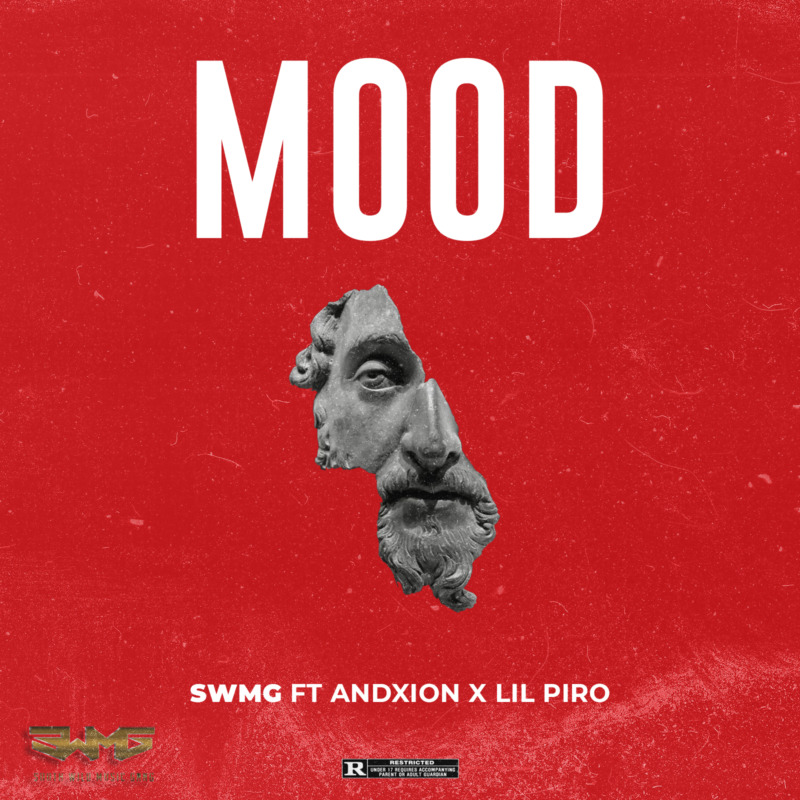 South Wild Music Gang drops another banging tune. Andxion and Lil Piro both members of the crew, continue to show their potentials with yet another tough tune titled MOOD which goes under the recent Hip Hop trend of the new cutout sub-genre 'drill'.
Not lacking bars but with great energy and delivery, both artistes show they mean business.
Listen and enjoy!!

"SWMG – "Mood" f. Andxion & Lil Piro", 2 out of 5 based on 3 ratings.
---