…. Releases First Single and Video – Cardigan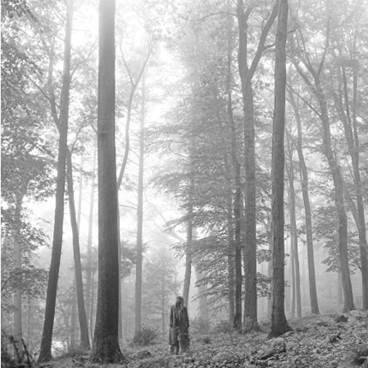 The 16-track album is available now across all platforms, here
Taylor Swift took to her socials to announce the release of her 8th studio album folklore yesterday. "Most of the things I had planned this summer didn't end up happening, but there is something I hadn't planned on that DID happen," she wrote in an Instagram post announcing the album.
Written in isolation; Taylor remotely teamed up with a handful of her musical heroes – and indie legends – including The National's Aaron Dessner (who worked on 11 of the 16 songs), Bon Iver's Justin Vernon (he makes the record's only guest appearance on 'Exile') and long-time collaborator Jack Antonoff. Taylor had this to say about the first single, 'cardigan'. "The song is about a lost romance and why young love is often fixed so permanently within our memories, why it leaves
such an indelible mark."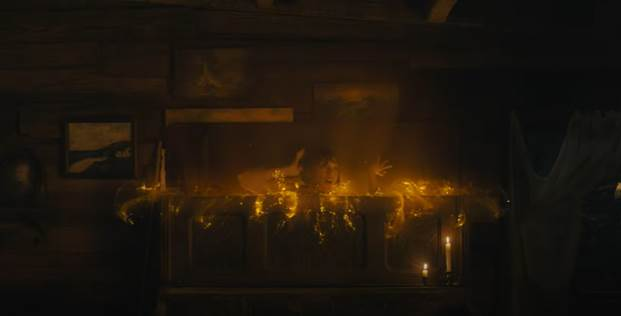 The single is accompanied by a magical music video which Taylor wrote/directed. "A million thank you's to my brilliant, badass video team – cinematographer Rodrigo Prieto, producer Jil Hardin, executive producer Rebecca Skinner, AD Joe 'Oz' Osbourne, editor Chancler Haynes, special effects wizards David Lebensfeld & Grant Miller, and set designer Ethan Tobman. The entire shoot was overseen by a medical inspector, everyone wore masks, stayed away from each other, and I even did my own hair, makeup, and styling."
Album tracklist
01. the 1
02. cardigan
03. the last great american dynasty
04. exile (feat. bon iver)
05. my tears ricochet
06. mirrorball
07. seven
08. august
09. this is me trying
10. illicit affairs
11. invisible string
12. mad woman
13. epiphany
14. betty
15. peace
16. hoax
NME REVIEW
'Folklore' feels fresh, forward-thinking and, most of all, honest. The glossy production she's lent on for the past half-decade is cast aside for simpler, softer melodies and wistful instrumentation. It's the sound of an artist who's bored of calculated releases and wanted to try something different. Swift disappeared into the metaphorical woods while writing 'Folklore', and she's emerged stronger than ever.