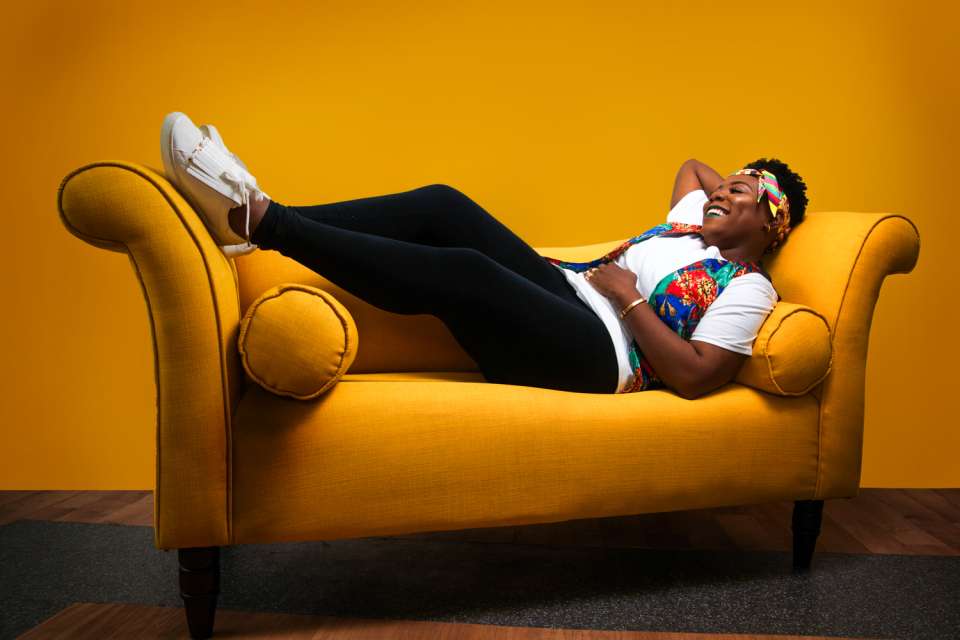 Teni 'changed the life' of a physically challenged Lagos State Polytechnic student who drew a picture of her and brought it to a show she had at the school premises in the Ikorodu area of Lagos on the 21st of August, 2019.
The "Power Rangers" singer was astonished to see the young man who only has just one hand working, draw a beautiful image of her kissed the him on stage and also promised to give him the sum of one million naira.
At the announcement of the promised gift by Teni, excitement filled the show ground and everyone cheered the singer for volunteering to assist an aspiring young man with some money to expand the reach of his gift and talent.
Watch video below:
---