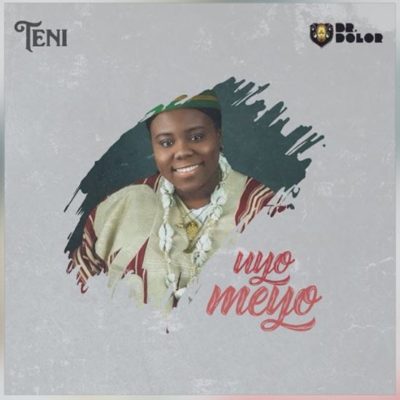 Uyo Meyo by Teni was released on 23rd of December. It is like an acoustic work of art telling the singer's story.
We can see from the video which was directed by Dk that Teni has always loved to sing before she made it a profession. She can also dance and we almost couldn't recognize the girly Teni in the video whose journey in school was highlighted. Great work. Amazing production and so much to laugh about.
It became the anthem because it encourages fans that they can be what they want to be. We can see Teni's charisma and her knack for making clever videos on social media. UYO MEYO has amassed over 3.3million views. "Dreams do come true" caught my eye at the end.

"Teni – Uyo Meyo", 3 out of 5 based on 8 ratings.
---