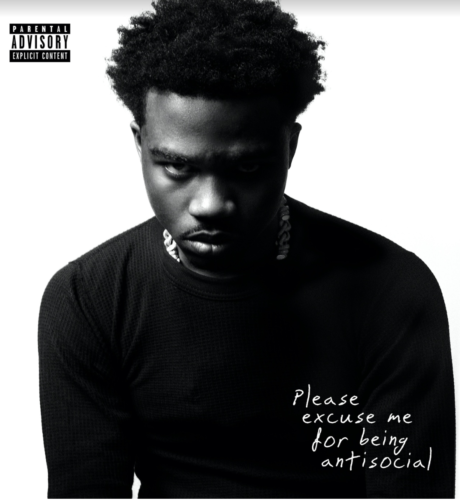 The Antisocial Movement – 'The Box' by Roddy Ricch
Hooked at first listen, a perfect description of Roddy Ricch's music. Listening to a trap-like song – 'The Box' would make you reach out for your Shazam app to get the song's details. Needless to say you'd become an instant fan, and even more so after discovering he's got an album titled "Please Excuse Me For Being Antisocial".
Listen to "The Box" and also get familiar with the lyrics below;
[youtube]https://youtu.be/q1xEb5ZMVmU[/youtube]
Ricch has also worked with the likes of Future, Young Thug, Meek Mill and the late Nipsey Hustle, so you know he's a BIG deal.
Roddy doesn't just rap out of thin air, he tells stories with his music as every rapper and Hip-
Hop artist of calibre should. With strong rap lovers in Nigeria, it's more than safe to say the
21-year-old Compton native has found a home in Nigeria's Hip-Hop music space.
Bump to Roddy Ricch's music HERE