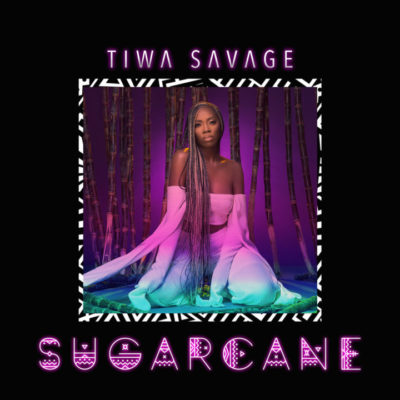 Off her forthcoming EP titled 'Sugarcane', Tiwa Savage has released the lead single titled 'Ma Lo' on which she featured the highly ranked, Wizkid. Her new song lingers on the subject of love and it is delivered as a mid-tempo Afro-pop song. Tiwa serenades with her maiden-like vocals while Wizkid spices things up with the infusion of some brilliant melodies to create an enviable picture of two singing lovers.
'Ma Lo' is expected to find its way to the love circles across the continent as it bares all the important features of a powerful love song. The song brings out the best in Tiwa Savage while Wizkid was equally tasked to deliver on the Spellz produced record.
Off the 6-track Sugarcane EP, enjoy Ma Lo below.
Tiwa Savage – Ma Lo ft. Wizkid & Spellz
Quotable Lyrics
Roboskehskeh roboskehskeh
If nor be you then tell me who o
Dem go sempe, dem go sempe
Nobody messing with my boo