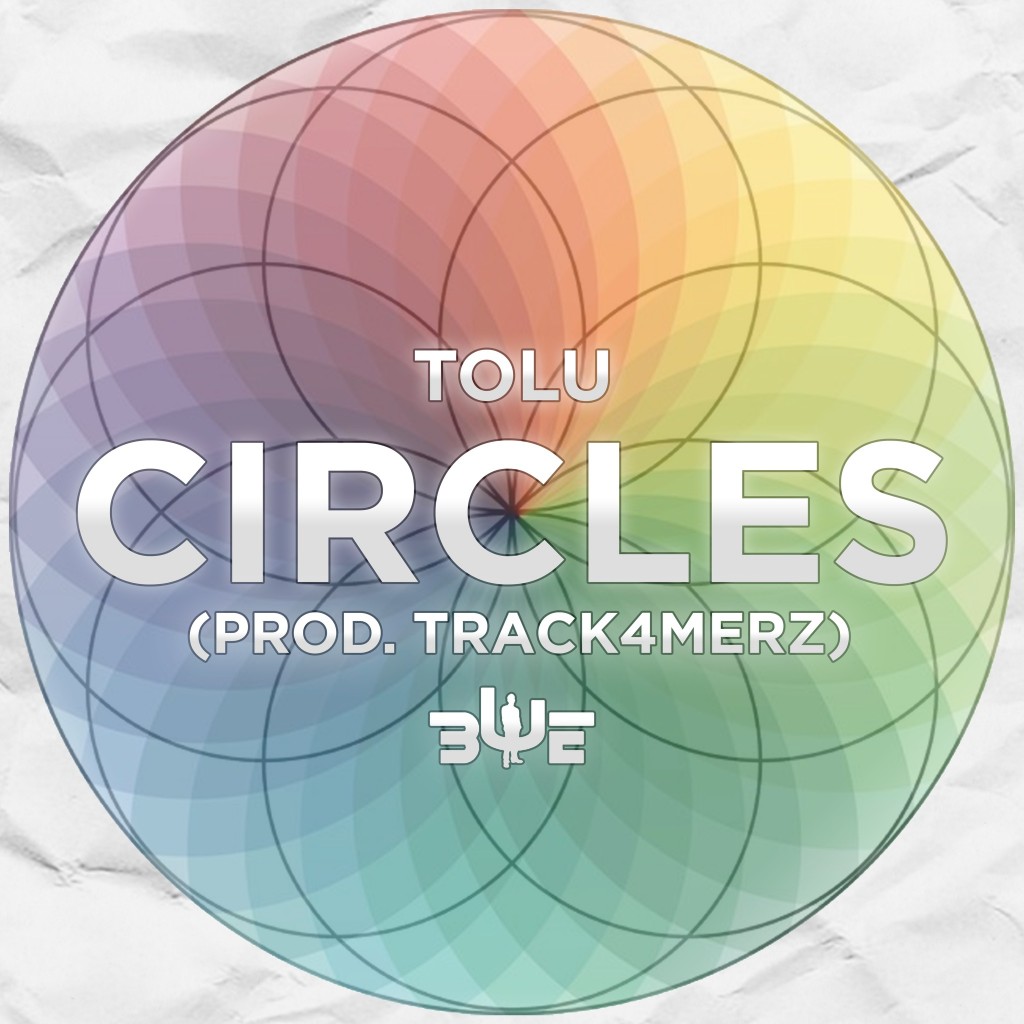 US based Nigerian Singer and Songwriter Tolu releases his new song "Circles" in preparation for the debut of his new EP "I AM TOLU". Writing poetry and songs at the age of six, the talent was evident, from playing the saxophone and singing for his church choir in South Jamaica Queens to reciting Whitney Houston's "Greatest Love Of All" with his teacher in kindergraten for graduation.
Everyone saw nothing but greatness for the future of Tolu. As the years went by at the age of 12, Tolu was sent to Nigeria by his parents for two years to further his education. With music still being a passion he couldn't escape it. All his friends and students would encourage him not to give up and to continue to pursue the love he had for music as he would sing in the hallways of his school and various talent shows. In coming back to America Tolu did just that, spending countless of hours in the studio, writing love songs and collaborating with several artist his and started to grow in the New York City area as well as Nigeria.
In the pursue of his music career he founded Bread Winners Ent Group LLC. A company based around individuals pursing the their dreams to become the future leaders in any field of expertise whether it be Music, Acting or Entrepreneurship etc. With the release of Tolu's EP slowly approaching he only wishes to encourage others on never giving up on a dream they want to pursue, because he believes deep down inside everyone has the right to be future bread winners.
---