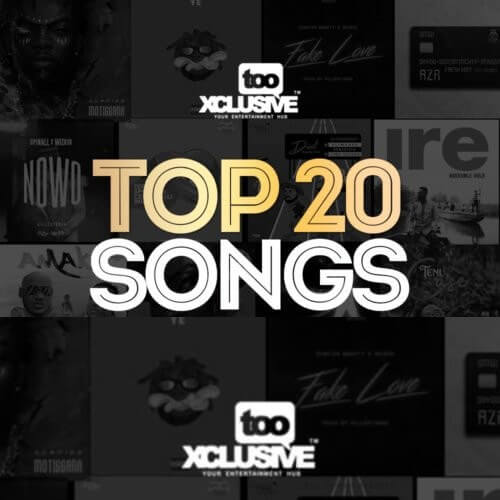 It is that time again when we bring to you the process to choose your top 20 songs of the week but first you have to cast your votes from a selection of 20 songs presented to you.
Last week, some songs went up to the chart while others dropped pretty badly. Here is your chance to make your favourite Nigerian songs the first ones on the chart, thereby creating your own playlist for a week on our mobile site. Isn't that Amazing? Good luck guys!
Find below the list of 20 songs on the poll and cast your votes.
---