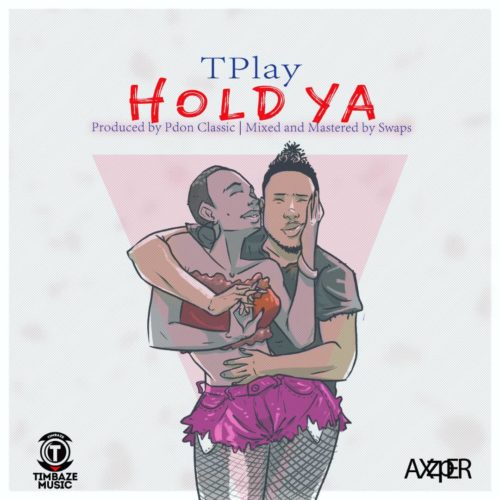 TPlay unleashes a hook-laden single titled "Hold Ya" to close the 2019 music calendar.
The Timbaze music star triumphs on the ear-worm mid-tempo tune produced by Pdon Classic, which arrives after the mammoth-sized success of his last single "Karashika", which is still causing a frenzy across Africa and the world at large.
QUOTABLE LYRICS
"Baby beautiful,
You killing me na na na
Body smokey like a cigarette you make me wona hold ya
I say my body no be firewood
Oya take it easy for the boy" 
Listen and Enjoy!