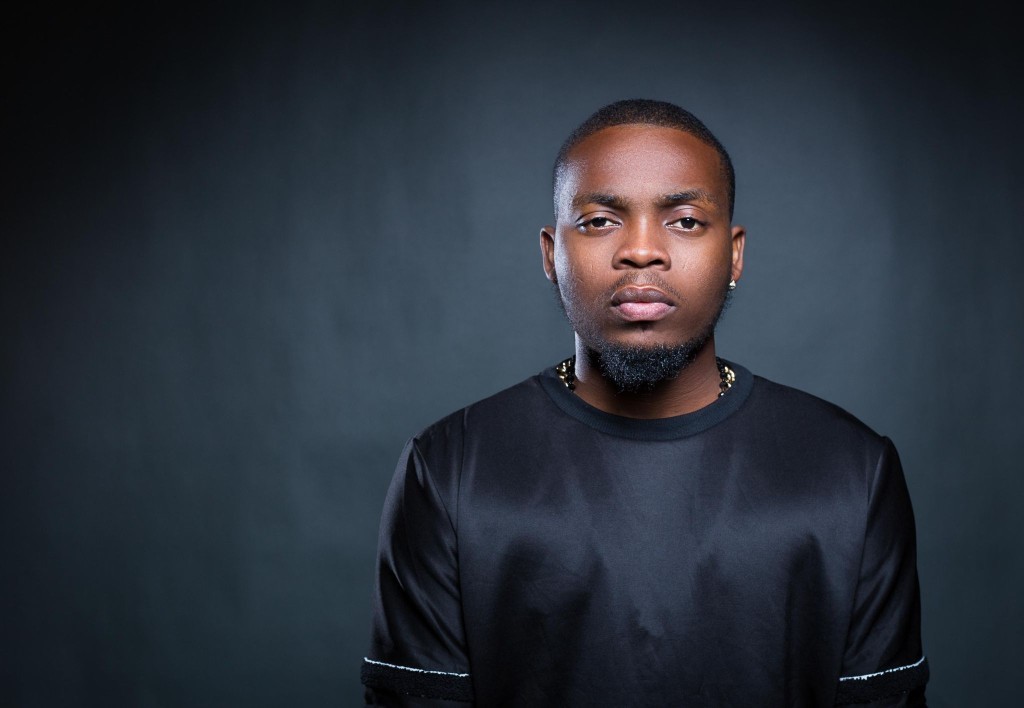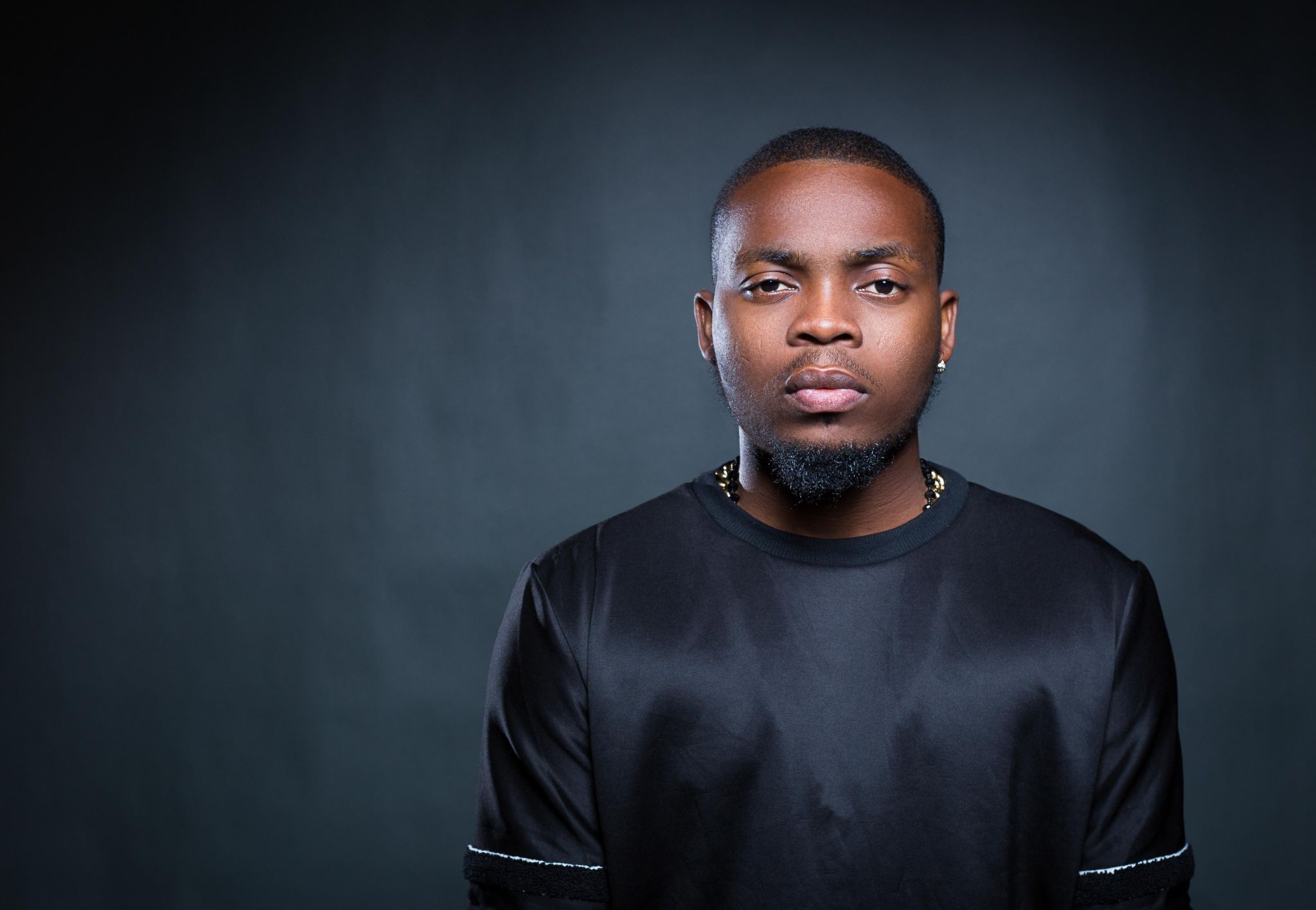 Olamide is no doubt the most consistent home-bred artiste (ever liveth). Since his foray into music and attaining a spotlight in the industry affairs, he has literally had no chill after then. We might end up spending useful time to take stock count of his musical discography which has entered into countless numerical scores, and that's not even inclusive of his features on other artistes album and singles seeing as he has become well-associated with other acts that are now too numerous to mention… including fast rising artistes.
For the purpose of this post, I shall be sampling your thoughts on the "Top 5 Olamide 2015 Songs of 2015". By feature songs, I am not referring to the songs/music singles released by the widely acclaimed street pop king. I'm talking about songs released by other artistes that he was featured on, this year alone. In case you didn't know, that's quite an exhaustive list as Olamide has been featured by Ycee, Iyanya, Harrysong, Pasuma, Bracket, Mo'Cheddah, L.A.X, Pepenazi, Skales, Rayce, Darey, Viktoh, Dr SID, Wale, Jahbless, Reminisce, DJ Spinall and so many many many many… (I'm sure you get my drift by now) in just 2015.
To set the ball rolling, here's my top 5 Olamide 2015 songs.
5. "Turn It Up" by Iyanya. This song is off Iyanya's Applaudise album, and it dotes on Olamide's versatility with an artiste of a different genre. I'd like to add also add how particularly exciting it was to hear the result of their studio synergy.
4. "Renovation" by Rayce. A very beautiful and melodious song with impressive lyrical depth. Also knowing how much baddo sneh loves to sing, Rayce's jam did some justice in highlighting his vocal abilities.
3. "Fine Boy" by L.A.X. There's an exciting play of fuji vocals on L.A.X's turn up jam. Olamide came through in his usual penchant for upbeat sounds and he killed it – Lagos Boys style!
2. "Reggae Blues" by HarrySong. Olamide featured alongside Kcee, Iyanya and Orezi on this unusually styled track. The fact that everybody just loves the jam makes it a fine plus for king baddo!
1. "Local Rappers" by Reminisce. The bone of contention here has remained who slayed the track out of Olamide and Phyno. Plus if you're conversant with street living, you should know that every street champion can holler out all the lines to Olamide's verse simply because he bad like that.
So there, y'all have mine… and with reasons why.
Please do well to share your top 5 Olamide 2015 songs of 2015 with me.