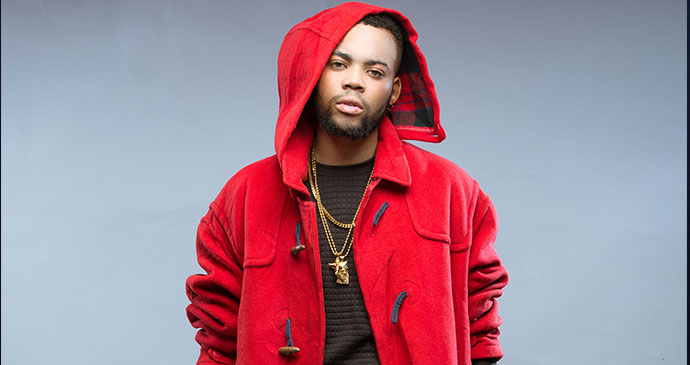 Rapper Milli, via his twitter account a few hours ago, has revealed the two acts in Nigeria he thinks have the deepest songs.
The 'Wickedest' crooner, who was formally signed to Chocolate City, but left following issues surrounding the fact that the label was trying to make him do music their own way, tweeted saying rapper M.I and singer, Tuface, make the deepest songs in Nigeria.
Tuface And MI have the deepest Songs in the country,

— Milli (@SAVEMILLI) January 2, 2017
What do you guys think, Is Milli right?