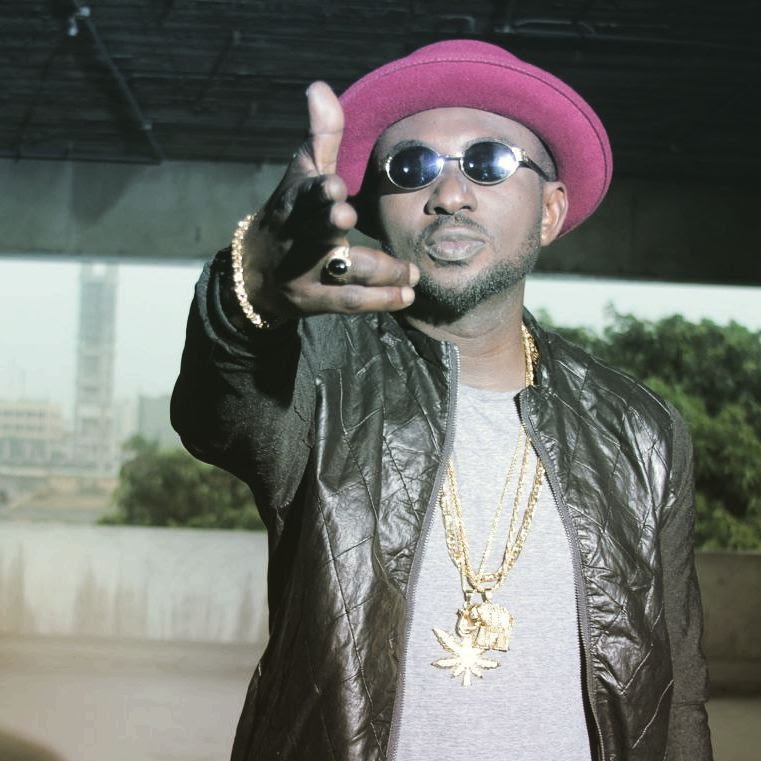 Singer Blackface, is just about ready to sue former band mate and friend, Tuface.
In an interview with Premium Times, the Erima Crooner disclosed that he will be taking legal actions as Tuface and his manager have refused to hold meetings with him to talk about the song, he alleged was stolen.
In his words:
"Yes, I have; and my legal team is working on that, as that's the best way to go. When I accused them, they lied and said its 'unfortunate'. I said they took my song and then even said maybe my account was hacked.
Well, if you thought so why didn't you pick up your phone and say "Yo black.. . What's going on?' "But, no they won't because they wanted to steal it and it backfired, and they trying to act 'holy' so they make flimsy excuses. 2face and his manager planned all of that.
– "2face sang my song (Let Somebody Love You) and featured an American artiste, Bridget Kelly. His manager published it without my permission. Till today they haven't deemed it fit to tell the world that they tried to assassinate my character in the media but that couldn't be justice and they know. – "So, the court is our only option as they keep avoiding meetings thinking that with time it will all fade off. But, they know not what tomorrow holds and neither do I."
On dancehall music in Nigeria, he said:
I really am not happy with that because the genre isn't embraced much here but it's one genre that can be used to speak volumes and talk about the ills of society and how to solve it. Dancehall music also teaches us how to live in peace and harmony, as that's what the culture around the music promotes. But, here in Nigeria, reality feels more like a slap on our face; people would rather sell out than speak the truth. The media won't put out the truth to educate the people but anything that can pay their bills. I think that should be addressed because it's corruption and killing the growth of the entertainment industry.