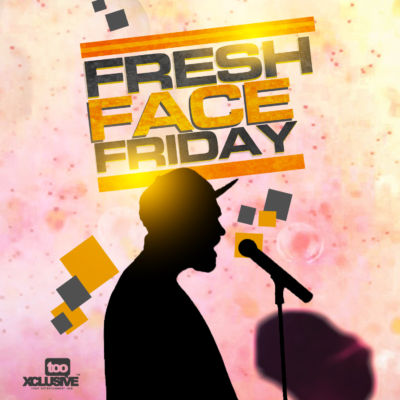 Last month, we kicked off a new and interesting feature on our web platform. 'Fresh Face Friday' is our means of giving a visible platform for recognition to the loads of upcoming acts in the industry. This is asides our already existent plan of having their music material featured on the website to millions of visitors per time.
So we have partnered with Upfront & Personal, the organizers of MTN Music Plus Unplugged – a weekly Thursday event that will feature one random artiste every month. This artiste will stand the chance of performing at the epoch event and usurp the opportunity to also meet with the headliners for that Thursday's music session. One major benefit is that the artiste enters the radar of several industry managers, A&Rs and label executives who grace the weekly Thursday gig in search of new and budding talents.
Last month, we had Joel Prodigee of 'The Misfit' and this month, our fresh face revelation is…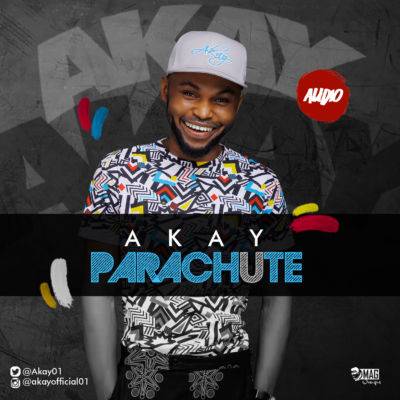 It's new, it's fresh and it's a beautiful afro sound from Akay!
"Parachute" was torched in production by the deft skills of 960 Music's producer, Password. Even more intriguing is how Akay continues to switch effortlessly between sounding like Brymo and a vocally skilled Davido. This is certainly the stuff stars are made of.
Hit the link below, and enjoy listening!
Akay – "Parachute" (Prod. Password)

"TX FRESH FACE FRIDAY: Akay – "Parachute"", 5 out of 5 based on 2 ratings.
---