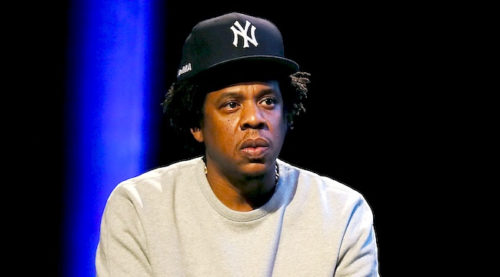 American rapper; Jay Z has now attained bew heights in terms of his financial status as he has become the first hip-hop artiste in the history of American music to become a billionaire.
Jay Z who apart from being a music mogul and excellent rapper is also a business oriented person who is largely successful in his business enterprises and this is evident in his many investments outside of music and the insane money he makes from them.
Jayz has a streaming platform, Tidal which is worth $100,000 million dollars, also his brand D'usse is worth $100,000 million dollars and a whole lot of other businesses.
Jay Z now joins the few list of American entertainers to be in the billionaire's club.
---