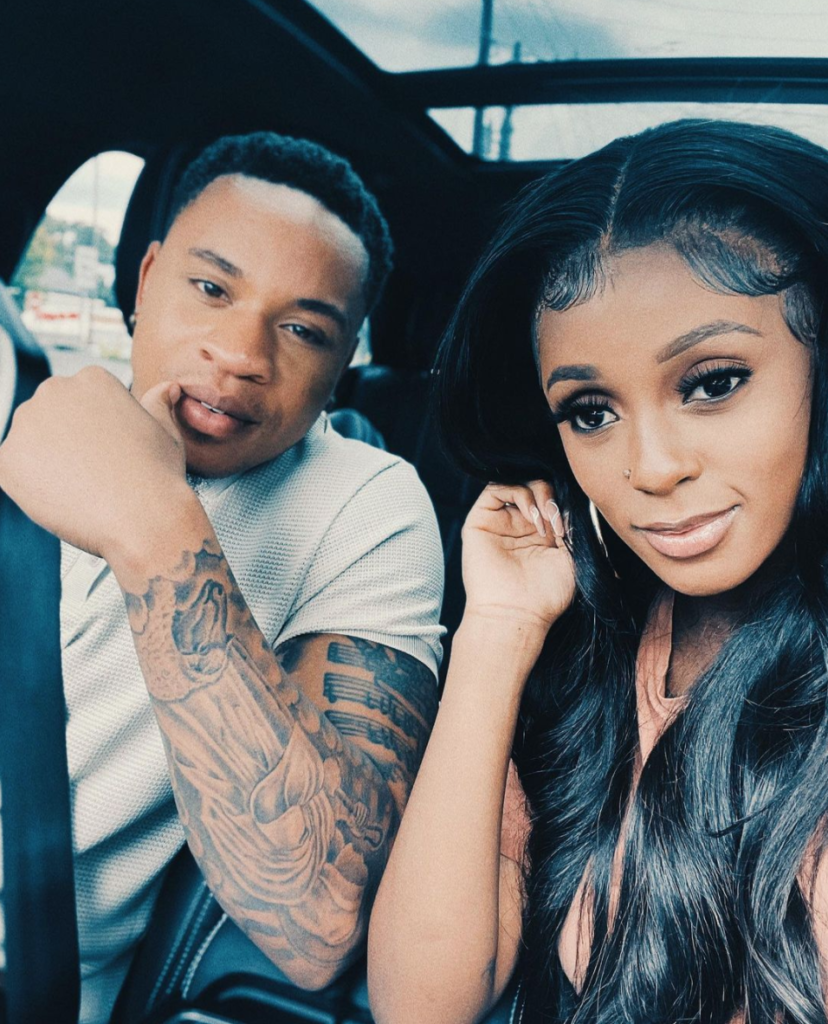 Nigerian-American actor and singer, Rotimi is expecting his first child with fiancee and Tanzanian music star, Vanessa Mdee.
In an exclusive interview with People, the couple revealed that their unborn child is a baby boy. In the couple words; "We are super excited to welcome our son. As first-time parents, everything about this experience has been a brand-new challenge. We love it."
Vanessa revealed that the pregnancy has been a "very smooth" journey so far. She said;
"He's been so good to us. No real pain or symptoms. Some funny cravings and food aversions here and there. It's been much harder in these final weeks because he's preparing his arrival, but all in all we've been super blessed."
The Tanzania singer after an exclusive interview with PEOPLE took to her Instagram page to share the good news to the world. Vanessa Mdee shared an exclusive photo of her baby bump alongside Rotimi with the caption; The greatest gift of all, THANKYOU JESUS for choosing us – it is a true honor. We are overjoyed. Isaiah 55:2 – Al your children shall be taught by the LORD, and great shall be the peace of your children.
See Post.
View this post on Instagram
And hours later she and Rotimi shared her Maternity Photos. See below