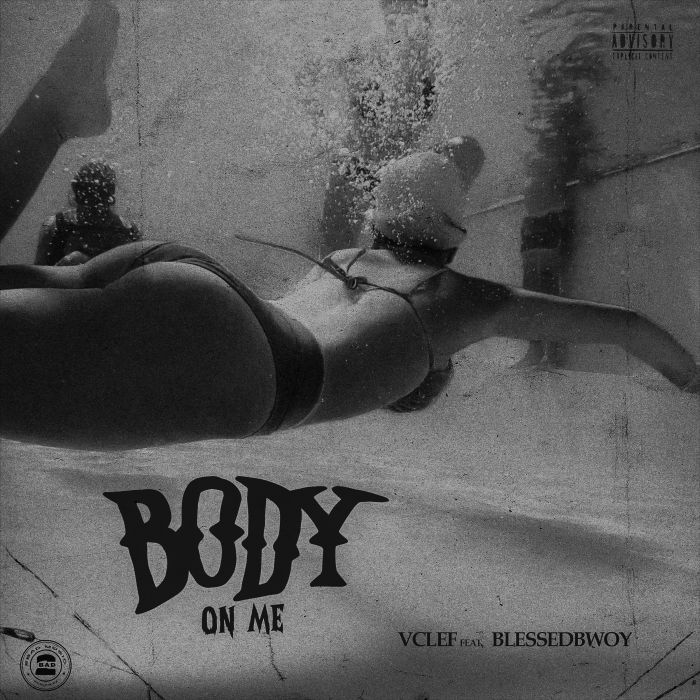 2BAD Music Worldwide presents a brand new masterpiece tagged "Body On Me" by frontline singer, Vclef and Blessedbwoy.
After their last single, "Leg Over" Vclef and his partner in crime, Blessedbwoy join forces for this lovely Afro-Pop ballad dubbed "Body On Me".
The song is an infectious record with a touch of magic from their favourite producer, Foreign Groove. "Body On Me" is an exceptional record from the melody makers.
Listen and Enjoy!!!
@vclefgram02
@B_official03
Producer
@foreign_grove